The Morning Dispatch: China Provokes Taiwan With Airspace Incursion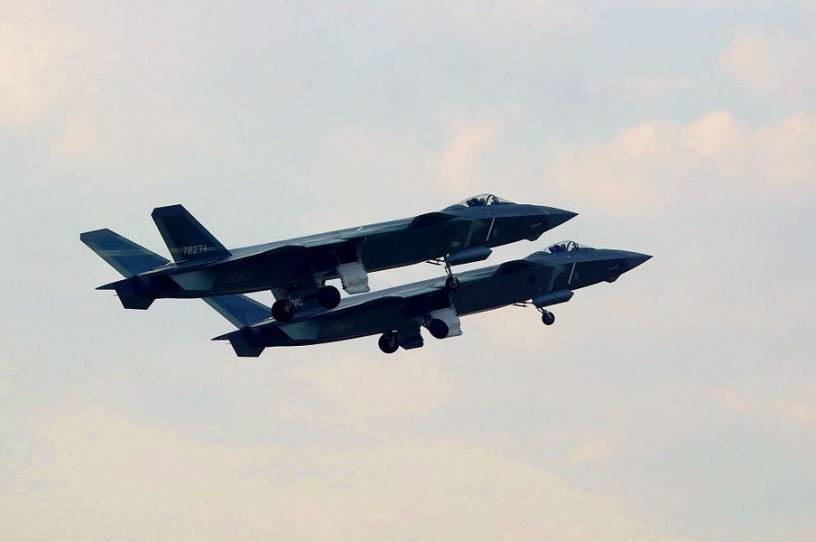 Happy Tuesday! Let's dive right in.
Quick Hits: Today's Top Stories
Brooklyn Center Police Chief Tim Gannon said Monday that the police officer who fatally shot Daunte Wright, a 20-year-old black man, meant to fire her taser, citing police camera footage and calling it "an accidental discharge that resulted in the tragic death of Mr. Wright."

A police officer was injured at a high school shooting in Knoxville, Tennessee, on Monday. The high school student who shot the officer died at the scene.

President Joe Biden will nominate Christine Wormuth to be the secretary of the army and Tucson Police Chief Chris Magnus to head U.S. Customs and Border Protection.