The Morning Dispatch: For Russia, Why Now?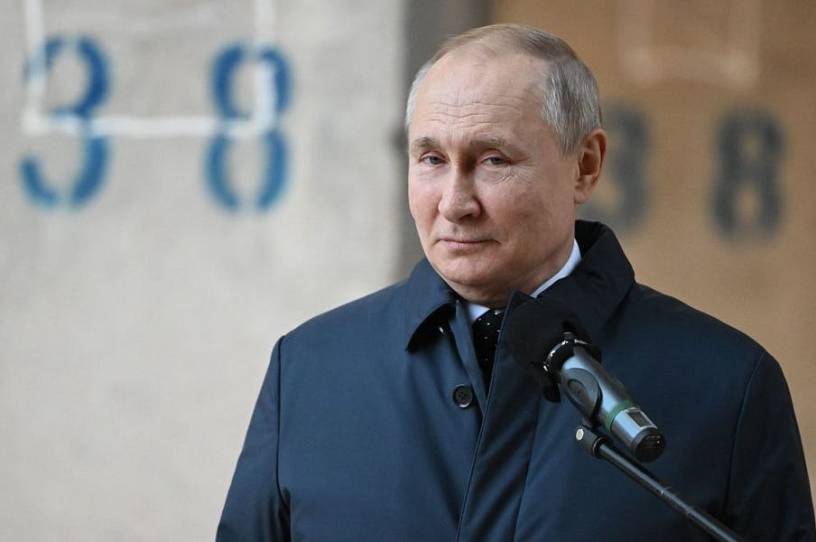 Happy Wednesday! We thought Aaron Rodgers returning to the Packers on a four-year deal would be the worst sports-related news of the day. Then MLB owners and players failed to meet yet another deadline to reach a labor deal. We should be watching spring training games by now!
Quick Hits: Today's Top Stories
After congressional leaders made clear in recent days they would force the administration's hand, President Joe Biden signed an executive order on Tuesday formally banning the import of Russian crude oil, liquefied natural gas, and coal. "This is a step that we're taking to inflict further pain on Putin," Biden said. "But there will be costs as well here in the United States." Crude oil prices increased about 4 percent on the day. 

With the ruble already down nearly 64 percent against the dollar since the beginning of the year, the Bank of Russia announced Wednesday it was restricting Russian citizens' ability to buy foreign currencies and withdraw more than $10,000 in U.S. dollars through September 9. "Banks will not sell cash currency to citizens during the period of the temporary procedure," the central bank said. "It will be possible to exchange cash currency for rubles at any time and in any volume."

Four of the highest-profile Western holdouts thus far—McDonalds, Starbucks, Coca-Cola, and PepsiCo—announced Tuesday they will suspend all operations in Russia in light of the country's invasion of Ukraine. Amazon announced it would block new customers in Russia and Belarus from signing up for its Amazon Web Services cloud computing.
Keep reading with a free account
Create a free Dispatch account to keep reading
Get Started
ALREADY HAVE AN ACCOUNT? SIGN IN