The Morning Dispatch: Good News on the Jobs Front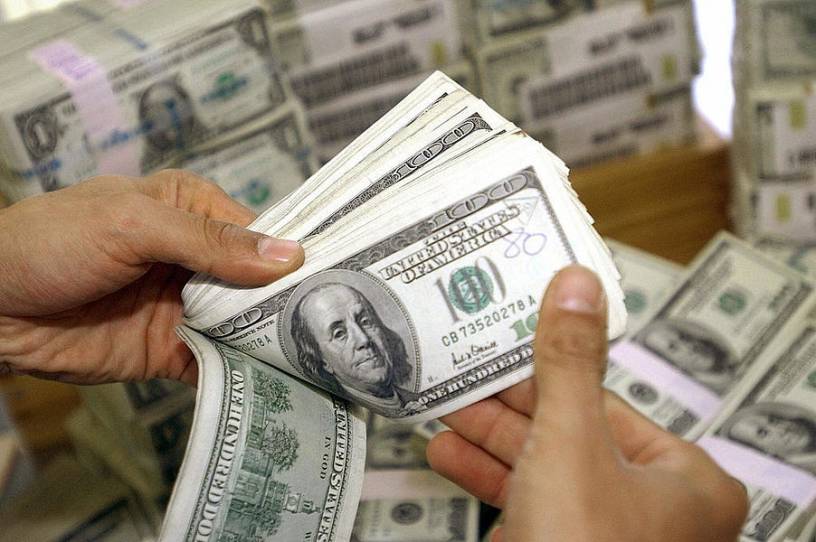 Happy Monday! Congratulations to the United States' Olympic delegation, which rallied over the weekend to finish first in gold medals for the third straight Summer games, and overall medals for the seventh straight. USA! 
Quick Hits: Today's Top Stories
The Bureau of Labor Statistics reported Friday that the U.S. economy added 943,000 jobs in July—the largest single-month gain in nearly a year. The unemployment rate dropped from 5.9 percent to 5.4 percent, though the economy remains 5.7 million jobs underwater compared with February 2020.

Taliban fighters captured five provincial capitals in northern Afghanistan over the weekend, continuing their aggressive push to fill the vacuum left by retreating U.S. forces. On Sunday, the State Department urged U.S. citizens in the country to leave immediately, warning that "given the security conditions and reduced staffing, the Embassy's ability to assist U.S. citizens in Afghanistan is extremely limited even within Kabul." 

The White House announced Friday it would extend the moratorium on federal student loan payments through January of next year, prolonging a policy first put into place by the Trump administration in March 2020.