The Morning Dispatch: Good News on Covid. No, Really.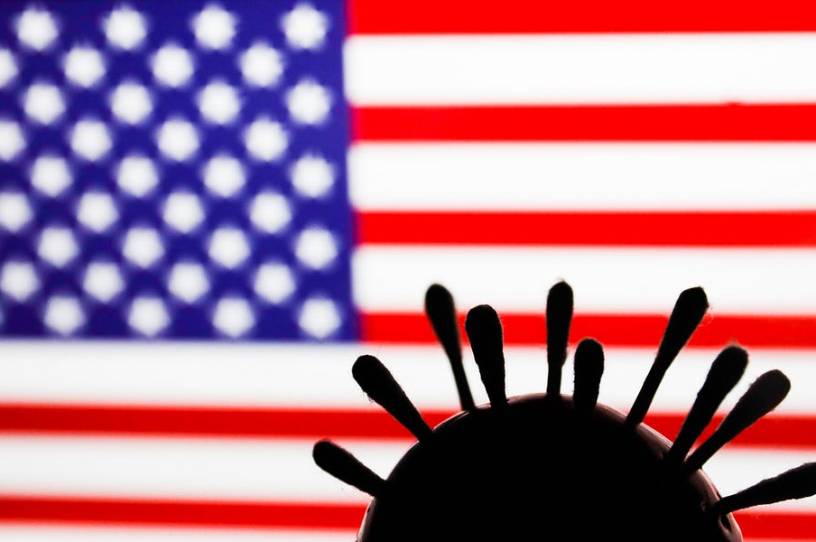 Happy Thursday! Big news from The Dispatch: We're excited to announce the launch next week of Capitolism, an economics newsletter from Scott Lincicome, senior fellow in economic studies at the Cato Institute. Scott, a regular contributor to The Dispatch, will serve as a tour guide of sorts though the often-impenetrable world of federal economic policy, including trade and international economics (which he has taught at Duke University), and virtually anything else related to the exchange of goods and services. At least once a week, Scott will take the latest policy research and data, translate it "into language that normal, non-nerds can more easily understand," and explain how the outcomes of such policy debates affect the day-to-day lives of Americans. It'll be illuminating and, odd as it might sound, fun. We promise. Details on how to sign up will follow early next week.
Quick Hits: Today's Top Stories
The United States confirmed 40,289 new cases of COVID-19 yesterday, with 6.2 percent of the 649,741 tests reported coming back positive. An additional 1,075 deaths were attributed to the virus on Wednesday, bringing the pandemic's American death toll to 185,704.


The nonpartisan Congressional Budget Office projected yesterday U.S. debt will equal or exceed the nation's gross domestic product in 2021 due to the coronavirus pandemic and relief packages that followed. This year's projected debt-to-GDP ratio—98 percent—is already the largest since World War II.

CDC Director Dr. Robert Redfield reportedly sent a letter to governors last week asking them to prepare to have COVID-19 vaccine distribution sites "fully operational" by November 1, 2020. Several vaccine candidates have reached Phase III trials, but Dr. Anthony Fauci said this week those trials could end early if the results are overwhelmingly positive.
Get every newsletter and all of The Dispatch. Support quality, fact-based journalism.
Start Your Free Trial
ALREADY A PAID SUBSCRIBER? SIGN IN