The Morning Dispatch: How Trump and His Aides Pressured State Officials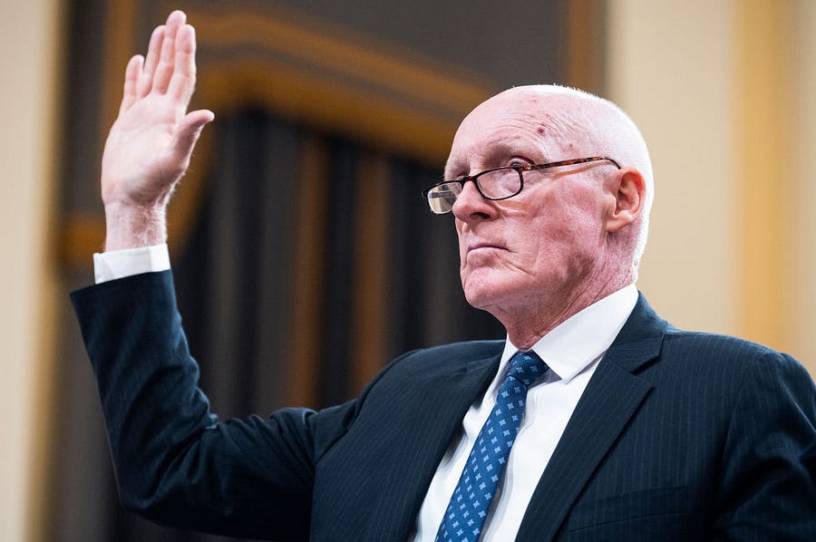 Happy Wednesday! Kellogg's announced yesterday it plans to split itself up into three independent companies, the largest of which will focus on "global snacking." 
We're hearing the new entities will be run by Snap, Crackle, and Pop.
Quick Hits: Today's Top Stories
Katie Britt—the former chief of staff to retiring Sen. Richard Shelby—defeated Rep. Mo Brooks in a runoff election on Tuesday after neither secured more than 50 percent of the vote in Alabama's Republican U.S. Senate primary last month. And after a runoff and a recount, Rep. Henry Cuellar—the last pro-life Democrat in the House—narrowly edged out progressive attorney Jessica Cisneros to win the Democratic primary in Texas' 28th District.

The Supreme Court ruled 6-3 on Tuesday that Maine violated the Constitution's Free Exercise Clause when it excluded religious private schools from a tuition voucher program for parents who live in school districts without a public secondary school. "A State need not subsidize private education," Chief Justice John Roberts wrote for the majority, citing a previous opinion. "But once a State decides to do so, it cannot disqualify some private schools solely because they are religious." Justices Stephen Breyer, Elena Kagan, and Sonia Sotomayor dissented.