The Morning Dispatch: Iran Responds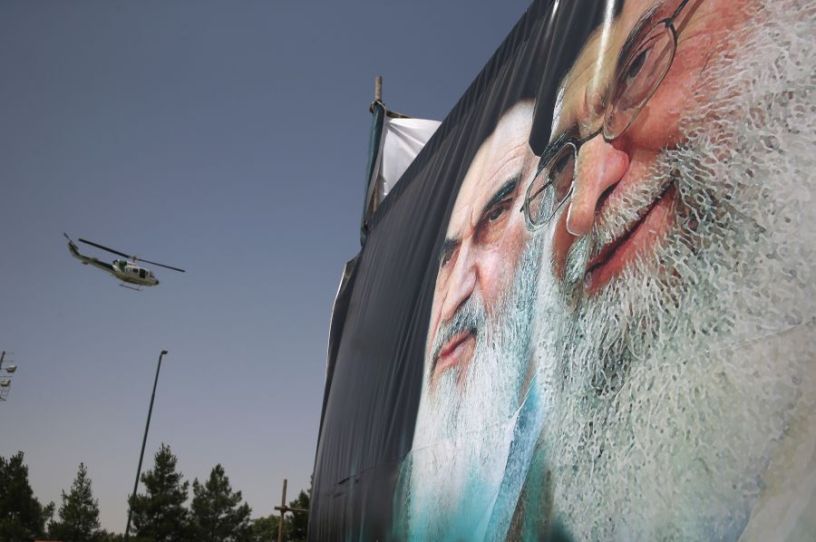 Happy Monday! Last week, we could tell ourselves the holidays were still with us. Now that they're firmly in the rear view mirror, however, we're turning to what 2020 has in store. Below, you can read a note from our CEO Steve Hayes about our upcoming full launch and what you can expect from us over the weeks ahead.
Quick Hits: What You Need to Know
Iran, furious as expected over the Thursday killing of Qassem Suleimani, announced Sunday it would no longer abide by the terms of the 2015 nuclear deal, including the limitations on uranium enrichment. While the Trump administration pulled out of the deal in 2018, Iran had remained in it alongside the other major signatories to the deal, including China, Russia, and the EU.

The Iraqi parliament on Sunday passed a non-binding resolution calling on the prime minister to expel the U.S. forces that still remain there.

President Trump spent the weekend rattling his own saber at Tehran, warning that any Iranian assault on U.S. assets would be met with a devastating counterattack, potentially including important cultural sites.