The Morning Dispatch: Is the COVID Surge Led by Protests or Partiers?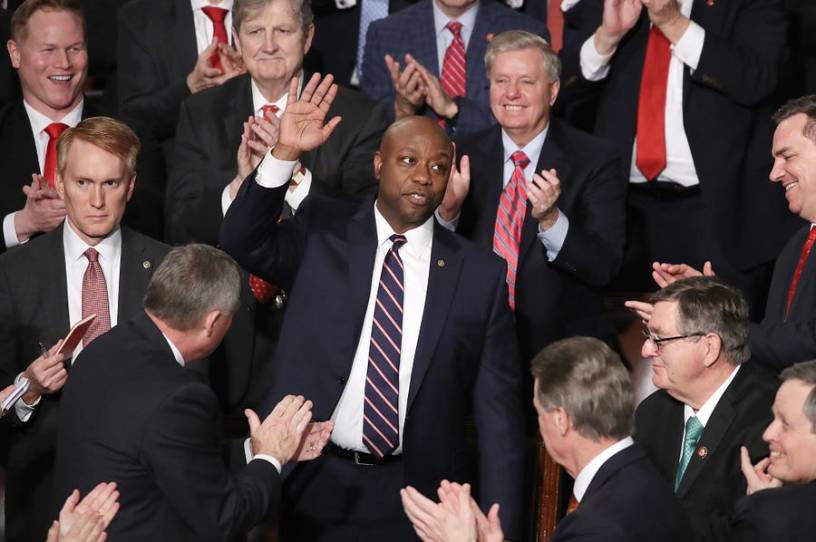 Happy Wednesday! Can you guess which Morning Dispatcher listened to Kanye West's new song 24 times yesterday?
Quick Hits: Today's Top Stories
As of Tuesday night, 2,634,432 cases of COVID-19 have been reported in the United States (an increase of 46,410 from yesterday) and 127,410 deaths have been attributed to the virus (an increase of 1,279 from yesterday), according to the Johns Hopkins University COVID-19 Dashboard, leading to a mortality rate among confirmed cases of 4.8 percent (the true mortality rate is likely much lower, between 0.4 percent and 1.4 percent, but it's impossible to determine precisely due to incomplete testing regimens). Of 32,206,245 coronavirus tests conducted in the United States (648,838 conducted since yesterday), 8.2 percent have come back positive.


Dr. Anthony Fauci testified in a Senate hearing yesterday that the United States may begin to see up to 100,000 new coronavirus cases daily. "I can't make an accurate prediction, but it will be very disturbing, I will guarantee you that," he warned.

In a victory for advocates of the Free Exercise Clause, the Supreme Court yesterday ruled 5-4 that states that offer public funding for private school scholarships must allow religious schools to participate in those programs.
You're out of free articles
Create an account to unlock 1 more articles