The Morning Dispatch: New Hampshire's Turn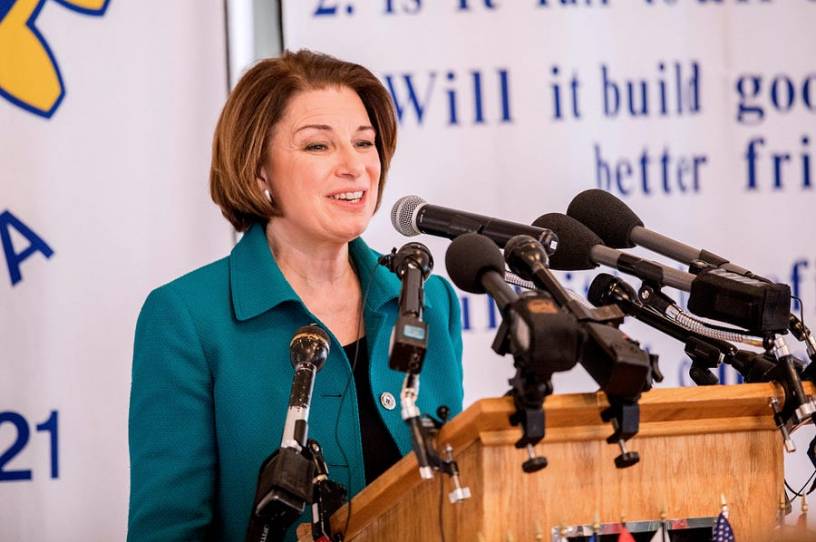 Happy Tuesday! New Hampshire's first-in-the-nation primary is today, and Bernie Sanders—who placed just behind Pete Buttigieg in the delegate count in Iowa—is the favorite to win. A free Strokes concert got 7,500 of his supporters out to a rally last night; can it get them to the polls today?
Quick Hits: Today's Top Stories
The Justice Department has accused the Chinese military of orchestrating 2017's colossal Equifax data breach, which compromised the financial data of millions of Americans. 

The White House has released its budget proposal for the 2021 fiscal year. The document proposes substantial cuts to federal spending, including caps on future growth of entitlement programs—although no one seriously expects Trump, who consistently pledges not to touch programs like Medicare and Social Security in speeches and on social media, to actually push Congress to pass such cuts. 

Sen. Josh Hawley has unveiled the latest of his policy proposals designed to combat the U.S. tech industry: bringing the Federal Trade Commission into the Department of Justice and beefing it up with new tools to go after Big Tech.