The Morning Dispatch: Russia Cuts Off Gas to 'Unfriendly' Countries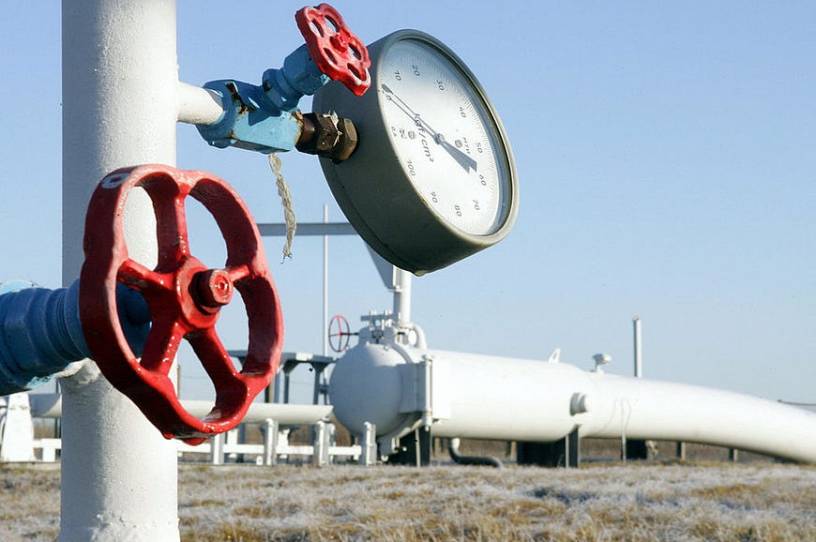 Happy Thursday! Best of luck to Rep. Madison Cawthorn, who—as far as we can tell—must be trying to get caught in every imaginable genre of political scandal before he turns 27 this summer. Maybe it's performance art. (Editor: It's also convenient for Declan, who can avoid using this space to note that his Chicago Bulls lost in the opening round of the playoffs last night to Steve's Milwaukee Bucks.)
Quick Hits: Today's Top Stories
President Joe Biden announced Wednesday that Trevor Reed—a U.S. Marines veteran detained in Russia since 2019 after allegedly assaulting two Russian police officers—was freed as part of a prisoner swap with the Kremlin. Konstantin Yaroshenko—a Russian serving a 20-year sentence for attempting to smuggle cocaine into the United States—was released to Russia as part of the swap.

Microsoft issued a report on Wednesday confirming Russia has been carrying out "hundreds" of cyberattacks against Ukrainian critical infrastructure in conjunction with its more traditional warfare. "At least six Russian Advanced Persistent Threat (APT) actors and other unattributed threats, have conducted destructive attacks, espionage operations, or both, while Russian military forces attack the country by land, air, and sea," it read. "Collectively, the cyber and kinetic actions work to disrupt or degrade Ukrainian government and military functions and undermine the public's trust in those same institutions."

A Burmese court on Wednesday sentenced former leader Aung San Suu Kyi—ousted in last year's military coup—to an additional five years in prison on charges of corruption. It's the third guilty verdict Suu Kyi has received since the junta took over in February 2021, with several more still to be decided.