The Morning Dispatch: The Fight Over Impeachment Witnesses Goes On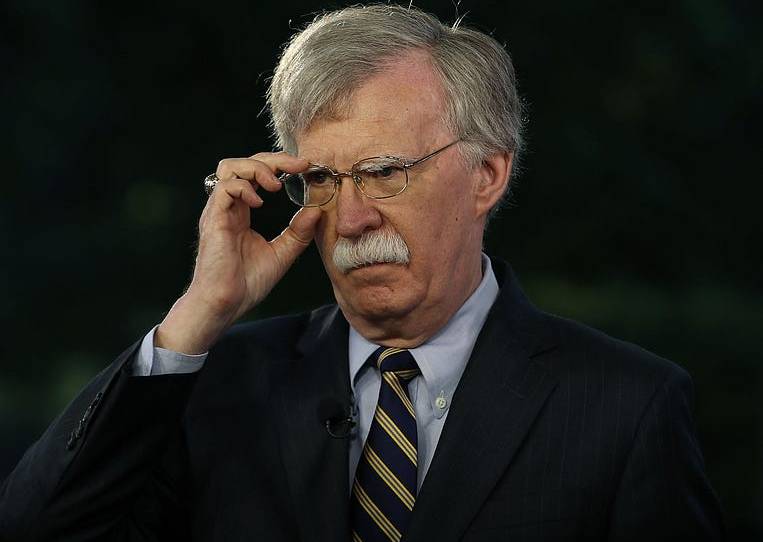 Happy Thursday! We thought our introduction to the political journalism scene was going pretty well, but then we watched Zion Williamson's NBA debut for the Pelicans last night: 22 points, seven rebounds, 4-for-4 from three? Good Lord. (Editor's note: You're not going to mention that 17 of those points came in a crazy three-minute run in the fourth quarter?)
Quick Hits: Today's Top Stories
With the death toll of the mysterious coronavirus rising to at least 17, Wuhan—the city in China at the center of the outbreak (population: 11 million)—is being locked down. All outbound planes and trains have been halted, and the city's public transportation system shuttered.

President Trump announced he will be speaking at the annual March for Life on Friday, the first president ever to do so in person.

Joe Biden remains the favorite, but Bernie Sanders' odds to win the Democratic nomination are inching upward after a series of polls showed the Vermont senator steadily climbing.