The Morning Dispatch: The Infrastructure Tightrope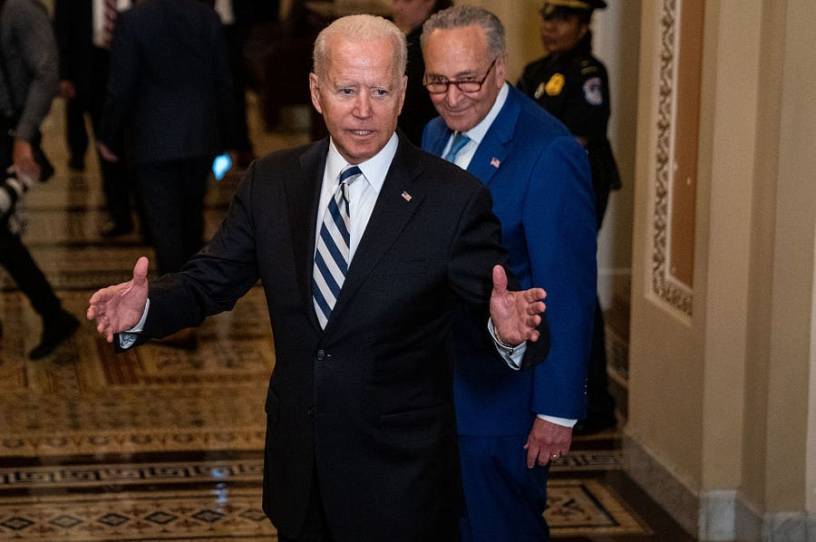 Happy Friday! On this date in 1790, President George Washington signed the Residence Act into law, establishing the nation's capital along the Potomac River. 
Alexander Hamilton never should've made that compromise with Thomas Jefferson and James Madison. It gets way too muggy here in the summer.
Quick Hits: Today's Top Stories
The Senate voted unanimously on Wednesday to pass a bill banning the import of products from China's Xinjiang region due to the ongoing genocide taking place there against Uyghur Muslims. "Once this bill passes the House and is signed by the President, the United States will have more tools to prevent products made with forced labor from entering our nation's supply chains," said Sen. Marco Rubio.

The Internal Revenue Service and Treasury Department on Thursday began disbursing the new advance Child Tax Credit payments established by the American Rescue Plan, sending money—mostly through direct deposit—to tens of millions of families with children under 17 years old.