The Morning Dispatch: What It Will Take to Really Reopen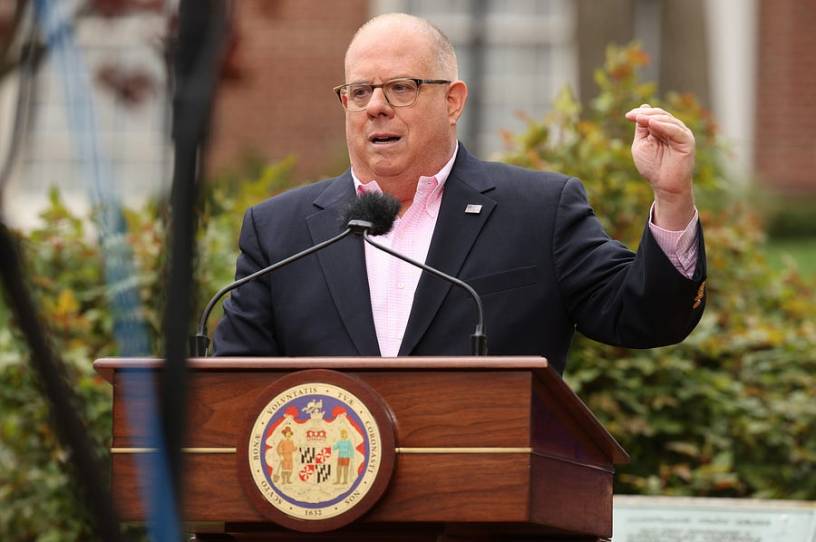 Happy Thursday! We got so many submissions to yesterday's Let Us Know that we weren't able to reply to all of them. But just know that we loved reading them all—isn't it funny what sticks in our memories and how it shapes us?
Quick Hits: Today's Top Stories
As of Wednesday night, there are now 842,629 confirmed cases of COVID-19 in the United States (a 2.2 percent increase from yesterday) and 46,784 deaths (a 3.9 percent increase from yesterday), according to the Johns Hopkins University COVID-19 Dashboard, leading to a mortality rate among confirmed cases of 5.6 percent (the true mortality rate is likely much lower, but it's hard to determine precisely due to incomplete testing regimens). Of 4,482,434 coronavirus tests conducted in the United States, 18.8 percent have come back positive. There are 121,739 Americans hospitalized with COVID-19 complications (a 1.2 percent increase from yesterday), and 76,601 have recovered from the virus (a 1.4 percent increase from yesterday).

Some elite schools, including Harvard, Stanford, and Princeton, said they will withdraw their applications for aid money allotted by the CARES Act to support higher education after President Trump demanded Harvard "give back the money now" and threatened to audit "their whole 'endowment' system." 

Senate Majority Leader Mitch McConnell suggested yesterday that states and local governments should be able to declare bankruptcy to weather the coronavirus crisis, rather than being financed by still more federal deficit spending.