The Morning Dispatch: What's Next for Facebook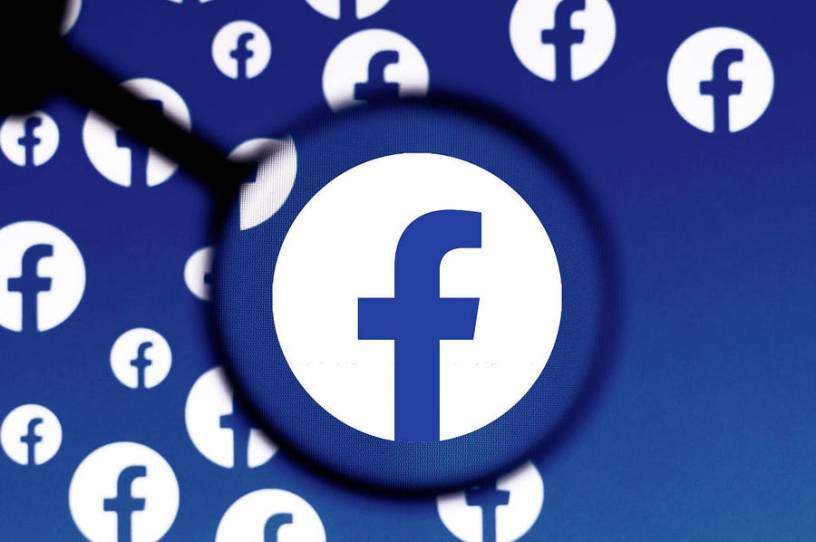 Happy Thursday! We are somehow already in the seventh month of 2021. How is this possible?
Quick Hits: Today's Top Stories
The House of Representatives voted almost entirely along party lines to form a select committee to investigate the January 6 riots at the U.S. Capitol. Two Republicans—Reps. Liz Cheney and Adam Kinzinger—voted in favor.

The NCAA on Wednesday announced the reversal of its longstanding policy preventing student athletes from profiting off their names, images, and likenesses. The new rules go into effect today.

The New York Times reports that a grand jury in Manhattan has indicted the Trump Organization and its chief financial officer in connection to a tax investigation. The indictment is expected to be unsealed later today.