The Morning Dispatch: Will the Senate Vote on a Supreme Court Nominee?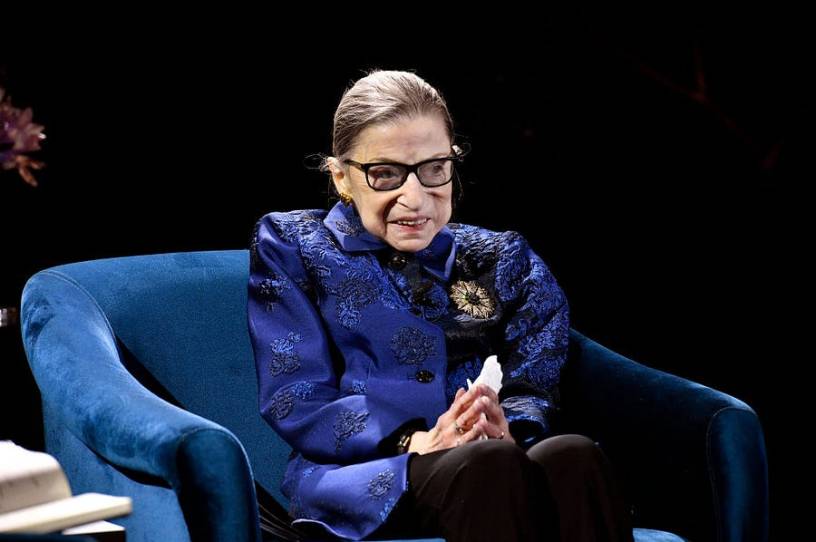 Happy Monday! If you were thinking last week that our country wasn't polarized enough, do we have news for you!
Quick Hits: Today's Top Stories
The United States confirmed 34,264 new cases of COVID-19 yesterday per the Johns Hopkins University COVID-19 Dashboard, with 3.8 percent of the 897,096 tests reported coming back positive. An additional 216 deaths were attributed to the virus on Sunday, bringing the pandemic's American death toll to 199,474.


Supreme Court justice Ruth Bader Ginsburg died Friday at age 87 after a years-long battle with cancer. Her death sets up a contentious fight in the coming weeks over when she should be replaced on the court, and by whom.

The White House announced Friday the Federal Emergency Management Agency (FEMA) will be awarding $13 billion in grants to Puerto Rico to help rebuild the island's electrical grid and infrastructure following Hurricane Maria in 2017. Asked why the aid was being released now—46 days before an election in which Hispanic voters will play a large part—and not back in 2017, President Trump said, "We've been working on it for a long time."