Understanding the Debt Ceiling Debate
Happy Wednesday! Congratulations to Erchana Murray-Bartlett, the 32-year-old Australian runner who recently set a world record by completing 150 marathons in 150 days. "It's very exhausting, I'll give you that," she told reporters earlier this week.
She may also set a world record for the biggest understatement of all time.
Quick Hits: Today's Top Stories
Return to Debt Ceiling Purgatory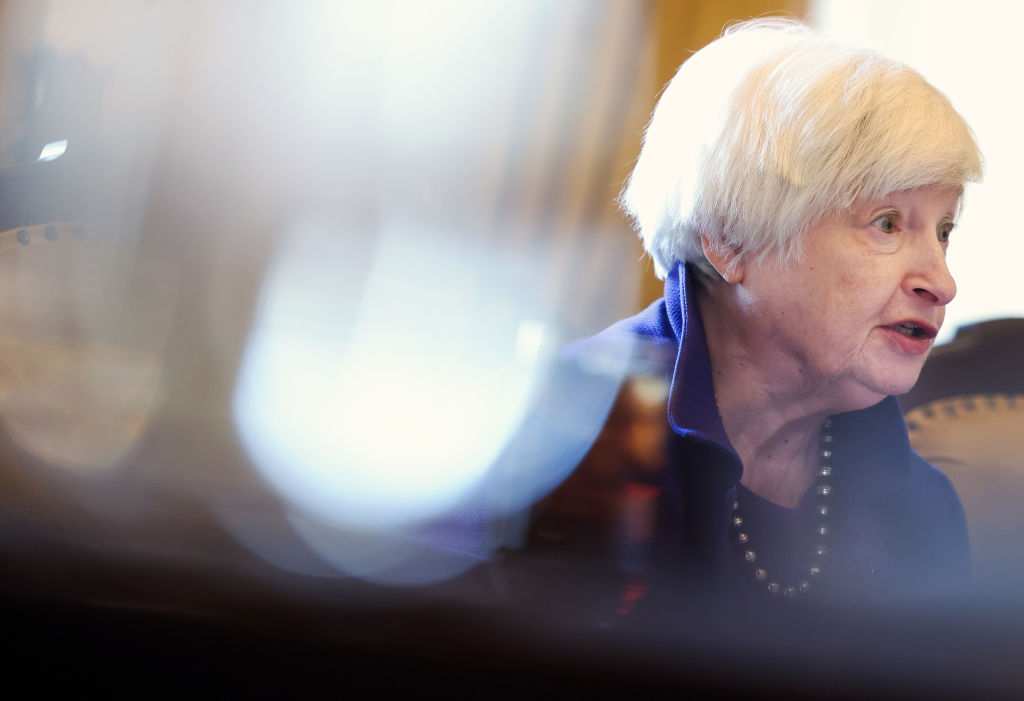 Welcome, esteemed guests, to this year's performance of the debt limit dance—a cherished congressional tradition wherein lawmakers wrangle over whether to allow the Treasury to take on enough debt to cover the spending Congress has already approved.
The national debt has ballooned beyond 130 percent of our gross domestic product and is only projected to keep growing. With the Treasury soon to bump up against the $31.4 trillion borrowing limit established during the last performance of this dance in 2021, House Republicans—many of whom approved tax cuts and spending hikes during the Trump era with relatively little fanfare—have rediscovered their fiscal restraint, preemptively declaring any increase to the debt ceiling must be paired with spending cuts. Adopting such a stance was reportedly pivotal in Kevin McCarthy securing enough support to be elected speaker earlier this month.