Stirewaltisms: Colorado Dems Elevate Election Denier to Help Polis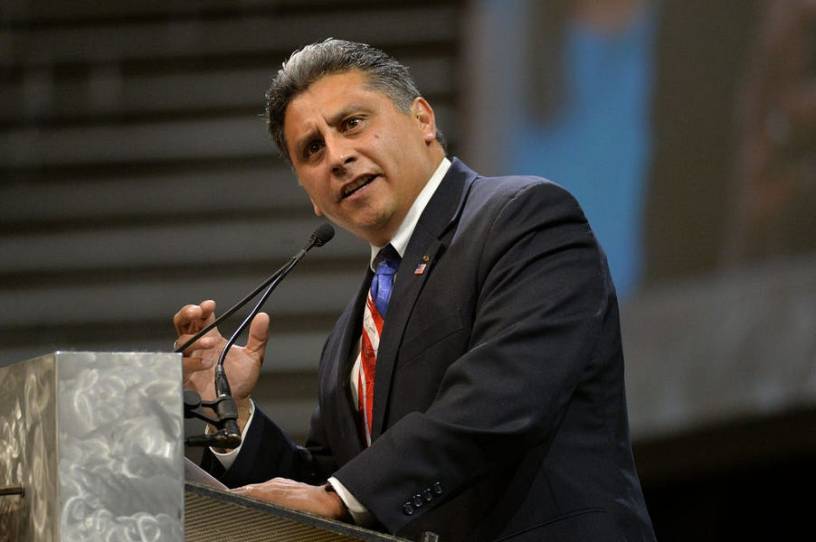 [Editor's note: We finished the work on this week's note right before the Supreme Court's abortion decision came down. It's too soon to know how this will hit specific races, which will substantially depend on the actions taken in statehouses in the coming days and weeks and how candidates come down on this massive shift in the political landscape. The Dispatch team will be on the case, but I'll be back next week with more analysis. Until then, ignore hyperbole and deterministic analysis, particularly from partisans.]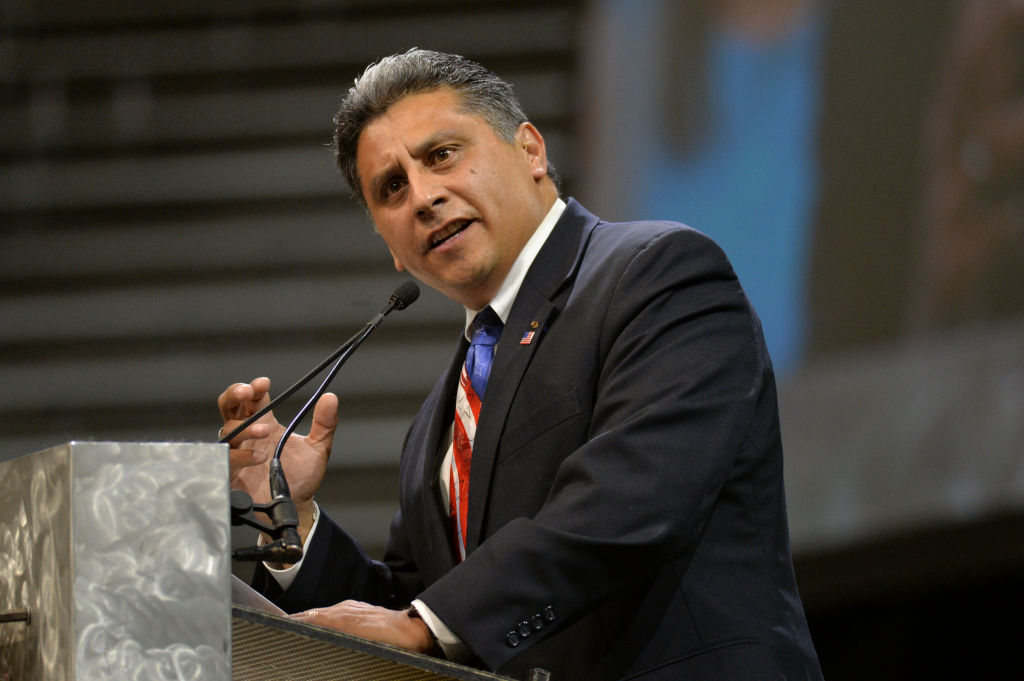 COLORADO DEMS ELEVATE ELECTION DENIER TO HELP POLIS
Some on the left are getting seriously alarmed about the possibility that a bunch of kooks or crooks may win key positions for administering elections in the anticipated Republican wave in this fall's midterm elections. 
"MAGA leaders intend to use 2022 midterm wins to install Trump in 2024 regardless of the vote," LinkedIn founder Reid Hoffman told his fellow Democratic mega-donors at a recent meeting to raise millions for defeating Republican candidates who supported Donald Trump's effort to steal a second term.
Get unlimited access to our 10 daily and weekly newsletters, Dispatch Live broadcasts, article comments and community events.
Get Started
ALREADY A PAID SUBSCRIBER? SIGN IN