The Mop-Up, with Dan Sena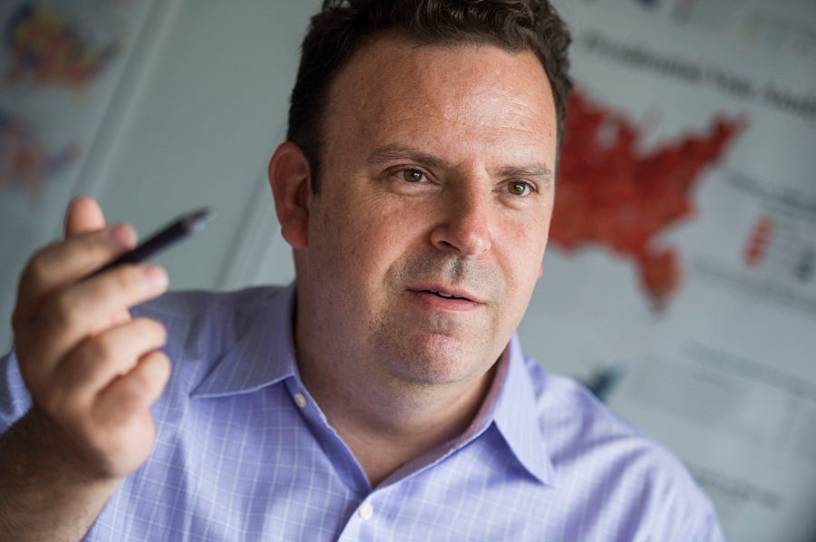 As I mentioned in this week's edition of The Sweep, Dan Sena was the executive director of the Democratic Congressional Campaign Committee for the 2018 cycle. Under Dan, Democrats gained 40 House seats and flipped the majority. In other words, Nancy Pelosi owes Dan her gavel or at least some nice pictures from the Speaker's Balcony.
I am so grateful to Dan for taking the time to have this conversation. Dan is a general consultant now, which means he oversees a lot of campaigns each cycle. A congressional campaign will have a campaign manager and communications director, for example, who almost certainly live in or move to the area for the election and dedicate all their time to their one candidate. General consultants, on the other hand, are the strategic advisors. They will often help hire the campaign managers for the 8-10 races they may have in a cycle, and they will have preexisting relationships with donors and media buyers. They're the ones with plans for what percentage of money should go into digital ad buys versus television and how to budget your race so you don't run out of money three weeks before the primary. 
But GCs aren't going to sit in the back of the truck with you for three hours to drive from breakfast at the American Legion (where you didn't actually get to eat), do 90 minutes of call time with a new donor list (featuring zero people who actually agree to give you money), and tell you which reporter you should talk to after the next event (who will ask you to give a no-win response to something your opponent said). Ah, the glamour of campaign life!
Believe it or not, this is a busy season for folks like Dan who run general consulting businesses for campaigns. 
Get every newsletter and all of The Dispatch. Support quality, fact-based journalism.
Start Your Free Trial
ALREADY A PAID SUBSCRIBER? SIGN IN