The Sweep: Biden, the Incumbent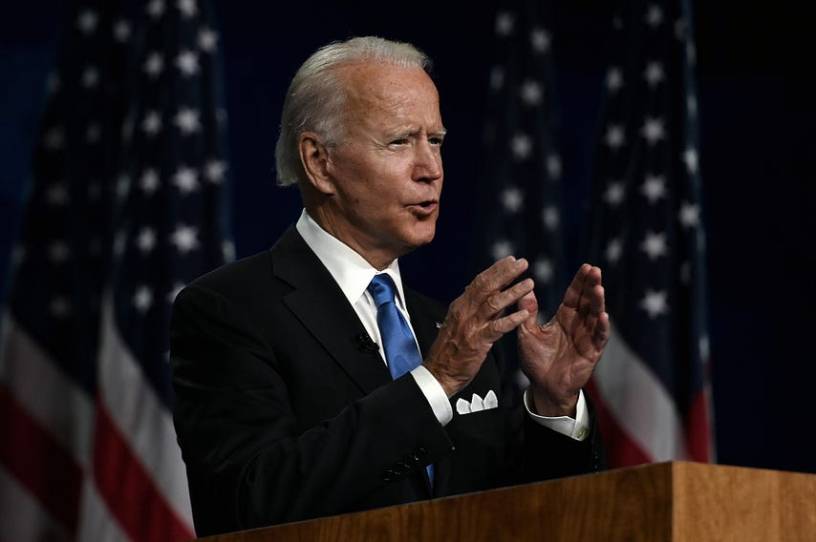 Campaign Quick Hits
Win Some, Newsom: It's all but assured now that there will be a recall election for California's governor. Recall proponents needed to submit 1.5 valid signatures. The state has already confirmed 1.2 million valid signatures and still has 660,000 signatures left to process. Given that the current signature validity rate is 82 percent, it's hard to imagine they won't be able to hit 50 percent with more than half a million left. So what happens now?
Comparing Biden's 2020 turnout to Newsom's 2018 election as governor, Biden overperformed Newsom in 57 of California's 58 counties. And that has opened the door for an obvious strategy for Team Newsom: Blame Trump. Newsom has described the effort as "a partisan, Republican recall—backed by the [Republican National Committee], anti-mask and anti-vax extremists, and pro-Trump forces who want to overturn the last election and have opposed much of what we have done to fight the pandemic."
And the pro-recall folks certainly want Trump to keep his distance. "I think the less he's involved in the recall, the better it will be for the recall," said one organizer. Regardless, recall proponents face an uphill battle. Of the 2 million signatures that were gathered, organizers report that 65 percent were from Republicans and 25 percent were from independents. Only 9 percent were from Democrats. To boot Newsom, they'll need more than the roughly 24 percent of registered California voters who are Republicans—a number that has been decreasing in recent years.
Polling shows a close-ish race. Emerson reported that 42 percent would vote to keep Newsom and 38 percent would vote to recall him. Not surprisingly, there was a "heavy split along party lines … but 39 percent of independents favored a recall, indicating that the big fight for both camps will probably be for voters who aren't registered with either party."