The Sweep: Can Youngkin Catch McAuliffe in Virginia?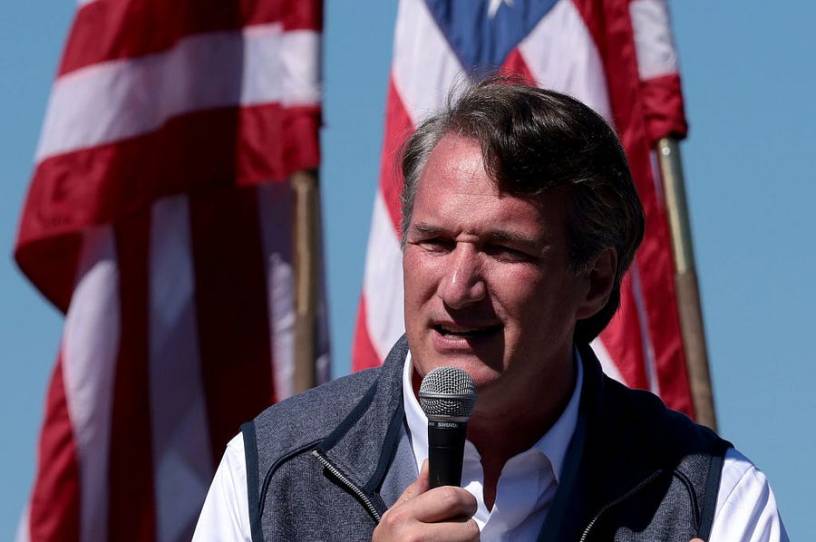 With Sarah out this week, we've got a short-and-sweet Sweep for you today.
Campaign Quick Hits
Father Time Runs Again: Senate Republicans got a piece of good news late last week, when Iowa Sen. Chuck Grassley announced he intends to run for an eighth six-year term in 2022. Grassley, who was first elected to the Senate in 1981 and turned 88 this month, is the oldest and longest-tenured GOP senator currently serving. Despite a personal brand that can only be described as curmudgeonly—his regular tweets ranting about how the History Channel never shows any actual history are the stuff of legend—Grassley is a procedural rock in the Senate and a virtual lock in Iowa. The state's been trending more comfortably red in recent years, but for Republicans trying to claw their way back to a Senate majority, the fewer places they need to play defense, the better. Next question: whether Wisconsin Sen. Ron Johnson will follow suit and commit to another race.
Ohio Food Fight: Another reason Mitch McConnell is breathing a sigh of relief over the Grassley news: This is not the sort of environment GOP leadership is eager to recruit new candidates for. Just look at the chaotic primaries that have already sprung up in the wake of other GOP retirements this cycle, of which the crown jewel is the race to replace outgoing Sen. Rob Portman in Ohio. Portman is a classic swing-state Republican, a comparative moderate who called the January 6 attack on the Capitol "an attack on democracy itself." The two leading candidates to replace him, by contrast, are running a race based nearly entirely on who can do the most convincing imitation of Donald Trump. Josh Mandel, the state's former treasurer, has undergone a personality transplant during his current run, which has focused primarily on supposedly base-thrilling platitudes like "The Palestinians are a people from a fictional land who hate everything we stand for as Christians, Jews, and Americans" and "Democrats are killed by the truth." His chief rival, Hillbilly Elegy author and hedge-funder J.D. Vance, is trying to run in an "intellectual Trumpism" lane, running a campaign focused on class grievance against cultural and political elites. Mandel accuses Vance of being a closet NeverTrumper, and is currently polling ahead by about 20 points.
2024 Vibe Check: Politico's Alex Isenstadt has an interesting piece today on Maryland Gov. Larry Hogan's effort to build a national political apparatus:
Get every newsletter and all of The Dispatch. Support quality, fact-based journalism.
Get Started
ALREADY HAVE AN ACCOUNT? SIGN IN