The Sweep: Digesting the Results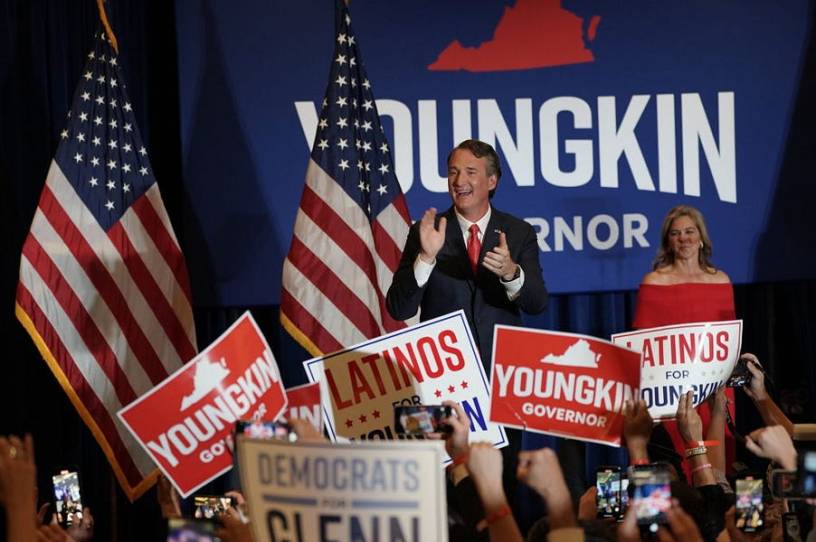 "When we talk about this race, I'll just round off some of the math: About 27 percent of the vote was nonwhite, [and] about 27 percent of the vote is rural. Now you've got a wash. Now we're fighting over the suburbs." Jeff Roe, chief strategist for the Youngkin campaign.
Campaign Quick Hits
If the midterms were held today: Looking at the state legislative races in Virginia and New Jersey, voters are leaning toward Republicans by 6 to 7 points, according to our friends at FiveThirtyEight. That means it would be a hefty Republican win across the spectrum if the midterms were today. "If Republicans won every district in the current House map that has a partisan lean redder than D+7, they would flip 47 [House] seats … and flip five [Senate] seats: Arizona, Georgia, Nevada, New Hampshire and Colorado." Now, of course, that doesn't mean they will win that many. Candidates matter. The sweet meteor of death could finally make landfall. But as predictions go at this point, it's as good as any. 
But I still think the Senate is a much steeper climb for the GOP. Why? Because of the actual candidates the GOP may be stuck with. From Politico:
Some of them are already facing attacks for domestic and sexual abuse scandals, candidates such as Sean Parnell in Pennsylvania, whose estranged wife claims he assaulted her and their children; former Gov. Eric Greitens in Missouri, who allegedly sexually assaulted his hairdresser and resigned from office mid-term; and Herschel Walker in Georgia, the retired football star whose ex-wife says he threatened to shoot and kill her.