The Sweep: The Kenosha Effect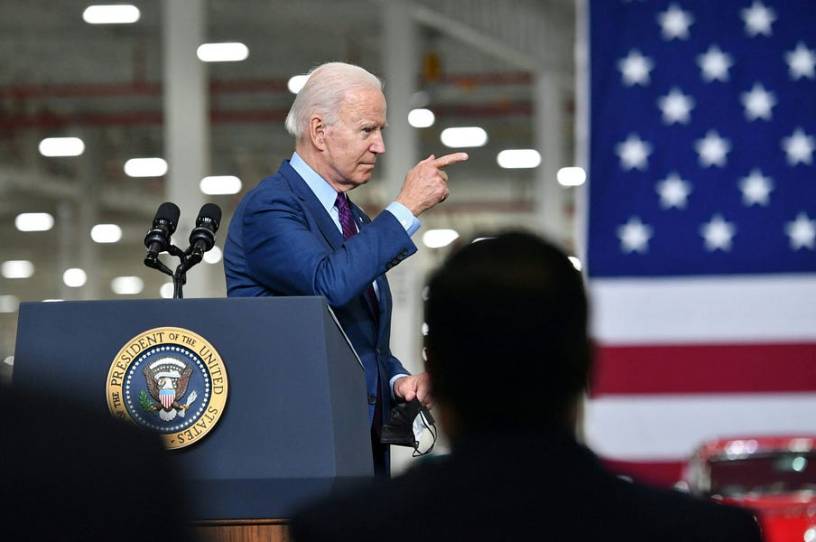 This week's Sweep might feel a little abbreviated. I was too enthusiastic post-vaccine and acted like humans had defeated all germs and colds. We have not. As a result, this newsletter is currently sponsored by the wonderful people at Vicks and their stellar product DayQuil. 
Campaign Quick Hits
The Kenosha Effect: After the shooting of Jacob Blake in Kenosha, Wisconsin last August, the city experienced civil unrest that resulted in two deaths and $50 million in property damage. The question at the time—and now—was whether that unrest would have an impact on the presidential race. The blog Political Kiwi ran a pretty straightforward regression analysis and found "strong evidence that the rioting in Kenosha resulted in increased support for Donald Trump, and that if we'd seen a similar level of rioting in say, Milwaukee, it might've cost Joe Biden the state."
What Happens to Liz Cheney Now: Despite conjecture about a 2024 presidential run, Rep. Cheney has a more pressing concern after losing her position in GOP leadership last week: holding her seat against a primary challenge in 2022. On the one hand, she got some good news back in March after the Wyoming Senate defeated a measure which would have required a runoff election if no candidate got above 50 percent in the primary. A "first past the post" primary election is always good for incumbents, or anyone else with high name ID and pre-existing political infrastructure. But the question is whether her opponents can put aside their differences/egos/ambition to get behind a single candidate, which would make the race look a lot like that head-to-head runoff she was trying to avoid. 
In the meantime, the candidates are already starting to pile up. Two have already started raising money—state Sen. Anthony Bouchard, who raised about $334,000 last quarter, and state Rep. Chuck Gray, who raised about $173,000, although roughly 75 percent of that came from his own pockets. Other announced candidates include Cheyenne attorney and businessman Darin Smith and retired U.S. Army colonel Denton Knapp.