The Sweep: What It's Like to Cover the Veepstakes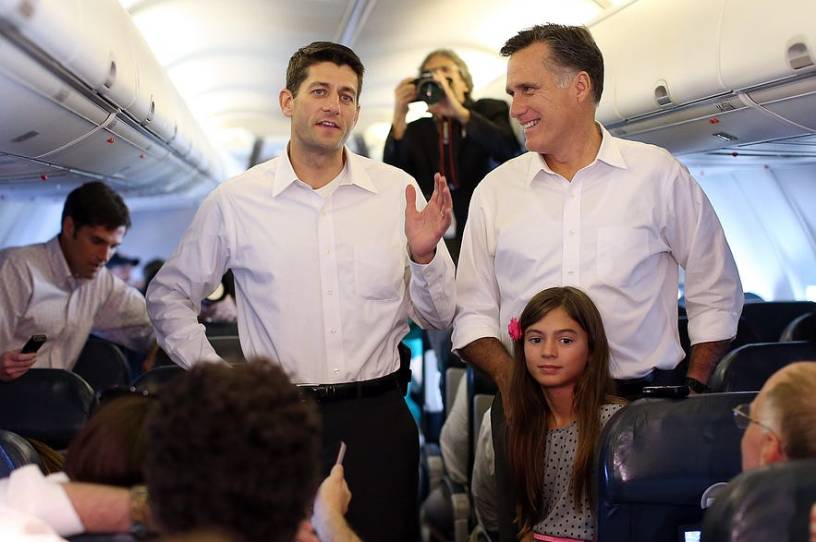 Editor's note: This is our first "bonus" edition of The Sweep. The regular Monday newsletter will be sent to all of our readers and available to the public, but these extra editions are reserved just for our paying members. Enjoy! And if you like what you read, please share with your friends.
Joe Biden is expected to announce his running mate next week. On The Dispatch Podcast this week, we batted around Susan Rice as a rising dark horse—although everyone agreed Sen. Tammy Duckworth was still the more likely option. But here's some fun trivia (h/t Jonah): Only one VP has ever become POTUS without ever winning an election in their own right. Any guesses out there on whose footsteps Susan Rice could theoretically follow if she gets the nod? Leave your answer in the comments.
Okay. Back to business. On Monday, I wrote a little bit of what the veepstakes looks like from the campaign's perspective, but I also wanted to talk to Steve about what he has seen covering these moments for the last 20 years and some of his behind-the-scenes takes. Lucky for us, I caught Steve in between glasses of Spanish wine when the brisket (7 weeks old now!) was napping to talk veepstakes of yore.
So without further ado, here's a lightly-edited transcript of our conversation: