'Boyfriend Loophole' Trips Up Gun Talks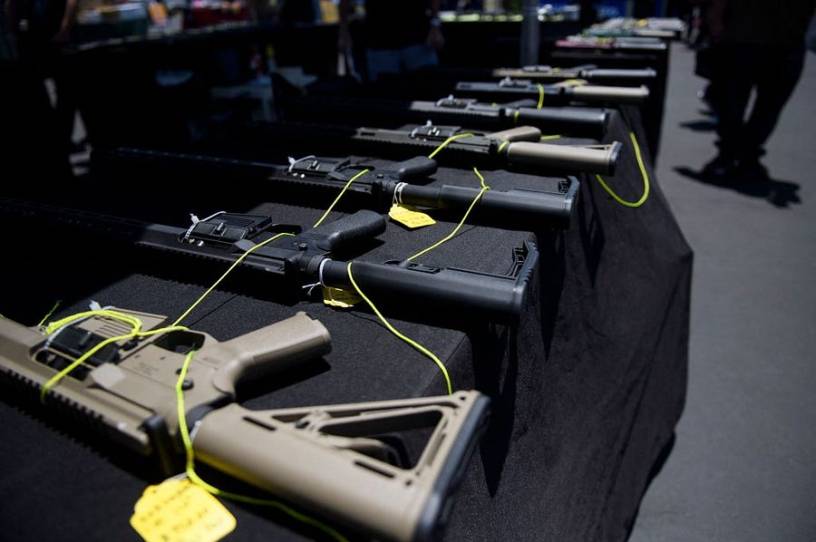 Good morning and happy Friday.
Gun Bill Talks Enter Pivotal Stage
A bipartisan group of senators continued negotiations this week for the legislative text of a gun violence prevention bill, but they face divisions on a couple of fronts. 
The hurdles have pushed work into the weekend, with senators still hoping to move it on the floor next week.
The primary sticking point, as of Friday morning: barring unmarried romantic partners found guilty of domestic violence from owning weapons. Under current federal law, gun purchases are prohibited for people convicted of violence against individuals they have been married to, lived with, or with whom they have had a child. That ban does not extend to other romantic partners. The gap is known as the "boyfriend loophole."