Climate Groups to Democrats: 'Don't Antagonize China'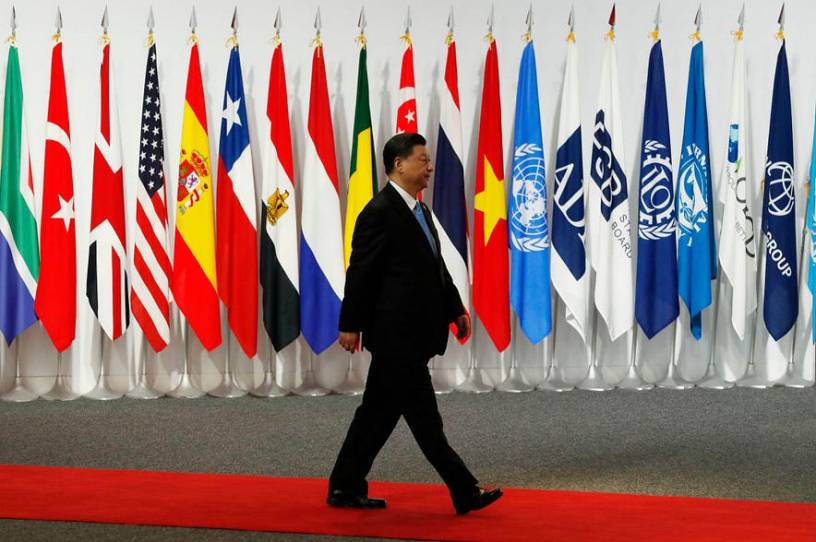 Happy Friday. Let's get to the news.
Climate Groups: Don't Antagonize China
In recent years, lawmakers from both parties have grown more hawkish against China, which has become an increasingly pushy economic and political bully in international affairs. But some progressive groups are trying to change that, pressuring the Biden administration and congressional Democrats to ease up on China in the name of climate change. 
In a letter signed by more than 40 progressive groups addressed to President Biden and members of Congress, signatories stressed that the current track of the U.S./China relationship could lead to frayed cooperation between the two countries on climate issues: "We are deeply troubled by the growing Cold War mentality driving the United States' approach to China—an antagonistic posture that risks undermining much-needed climate cooperation."
The U.S.-China relationship, the groups argued, should be viewed through the lens of cooperation, not competition.