Congress to Biden: Get the Afghan Refugees Out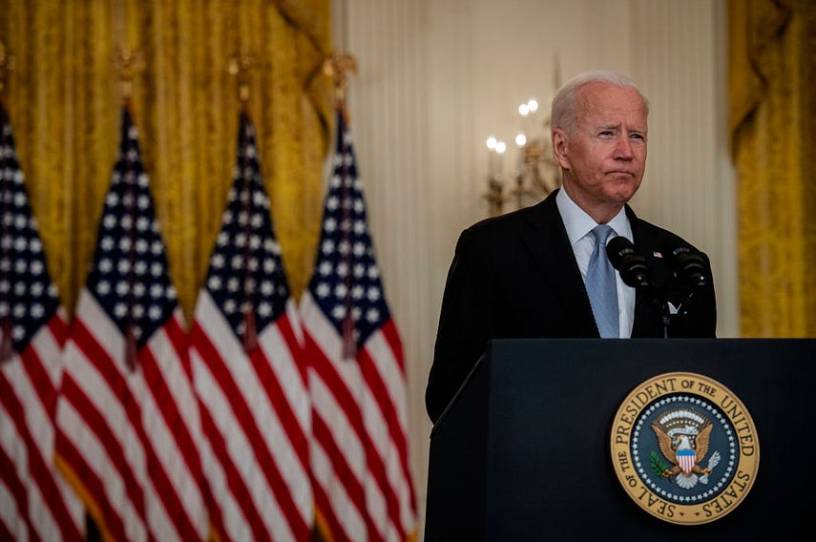 It's Tuesday, but not a particularly happy one. Let's get to the news.
Lawmakers Slam Biden Over Afghanistan Refugee Crisis
Afghanistan has fallen to the Taliban. It happened faster than the Biden administration thought it would, although many (including The Dispatch's Thomas Joscelyn) have warned for months that the situation in the country was worse than the administration's public posture indicated.
In April, Biden decided to follow in former President Donald Trump's footsteps and commit to the withdrawal of American forces from the country. Biden pushed back the final withdrawal date from May 1 to  September 11, but later accelerated the process to ensure that the U.S. would be out by summer's end. That announcement sparked concern among lawmakers on both sides of the aisle, who urged the administration to prioritize a safe and timely evacuation of the thousands of Afghan allies who have assisted the United States and American forces since 2001.
As the dust settles from the Taliban's breathtaking conquest of the country, it's clear that the administration has failed to deliver on that task.
You're out of free articles
Create an account to unlock 1 more articles