Get Ready for Another Impeachment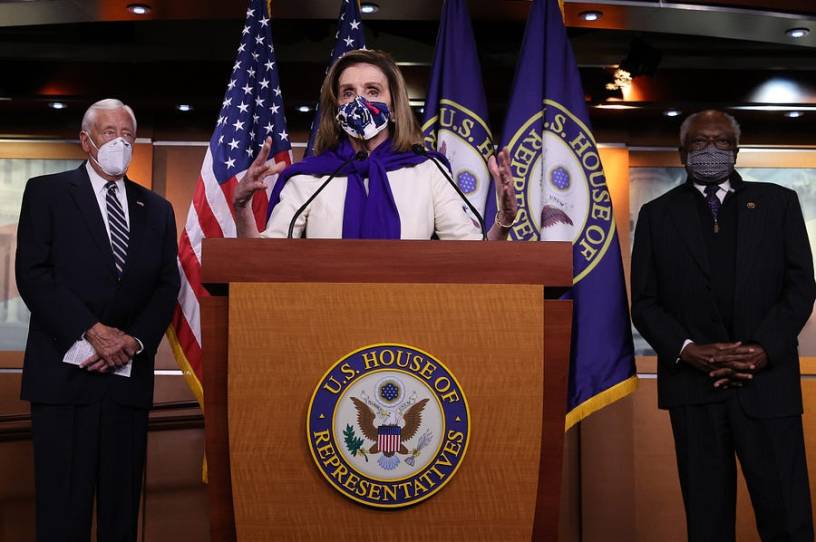 House Democrats are poised to impeach President Donald Trump this week, charging him with incitement of insurrection after a mob of his supporters violently overran the Capitol last Wednesday.
Democratic leaders plan to bring an article of impeachment forward for a vote tomorrow. It will likely be approved, and if it is, it will grant Trump an historic distinction: No president has ever before been impeached twice. 
"President Trump gravely endangered the security of the United States and its institutions of Government," the article, introduced by Rep. David Cicilline and co-sponsored by more than 200 Democrats, declares. "He threatened the integrity of the democratic system, interfered with the peaceful transition of power, and imperiled a coequal branch of Government. He thereby betrayed his trust as President, to the manifest injury of the people of the United States."
Cicilline, a Rhode Island Democrat, announced Monday that enough Democrats have pledged their support for impeachment that it will pass in the House. A few House Republicans, such as Rep. Adam Kinzinger and freshman Rep. Peter Meijer, could also vote for it, but exact numbers are unclear.