Kicking the Tires on a Global Minimum Tax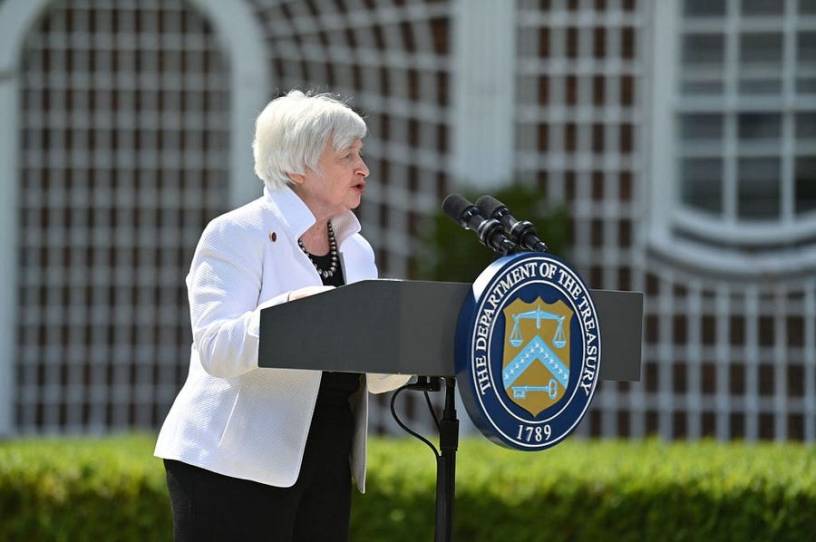 Good morning, and happy Tuesday.
If you've missed Uphill landing in your inbox this last week, that's because our fearless leader Haley Byrd Wilt has been otherwise occupied. Which brings us to some happy news: Baby Lewis Evan Wilt, evidently a go-getter like his mama, decided to make his appearance a month early.
While Haley gets some much deserved time away, reporters Harvest Prude and Ryan Brown will be stalking the halls of Congress in her stead. If you see us at stake-outs, please say hi! Or feel free to send us tips. We promise we're friendly. (Word to the wise: Harvest and Ryan both have a coffee addiction, so chats at Cups or Longworth Dunkin' are also very welcome.)