Lawmakers Eye Additional Duties on Chinese Shipments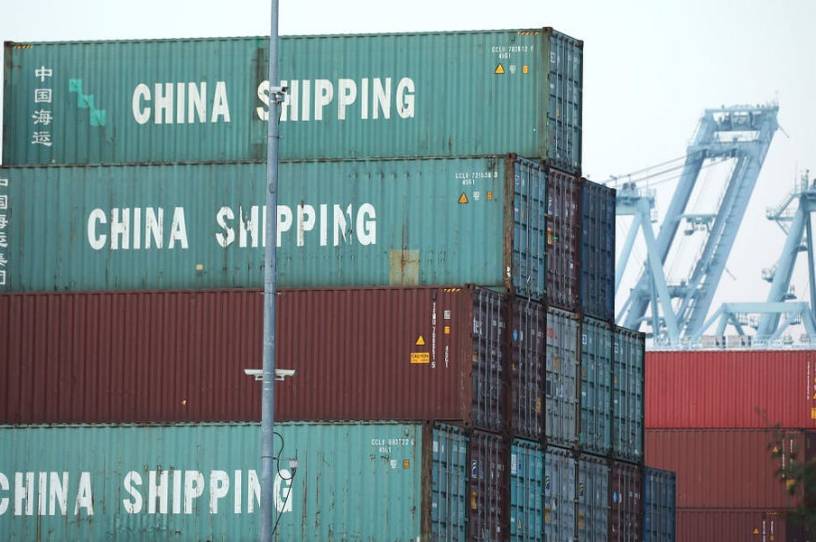 Hello from Capitol Hill, where lawmakers have a lot on their minds this week, including but not limited to an encroaching government funding deadline, an upcoming Supreme Court confirmation effort, and a bipartisan effort to reform the Electoral Count Act.
They'll also be debating a sweeping China competition bill that could have a big impact on American businesses.
Lawmakers Reconsider Benefits for Chinese Shipments
Members of Congress are debating increasingly creative strategies to undercut the Chinese government amid its genocide of ethnic minorities and destructive behavior on the global stage.
The House will vote this week on a behemoth China competition package, including provisions to boost American industries and to target Chinese officials for their brutal human rights abuses. But also tucked into the measure is a section that would bring the tensions closer to American consumers' doorsteps: further tariffs on shipments from China. The change could impact hundreds of millions of packages each year, touching both finished goods and industries that source smaller components from China.