Negotiations Continue on Democrats' Spending Package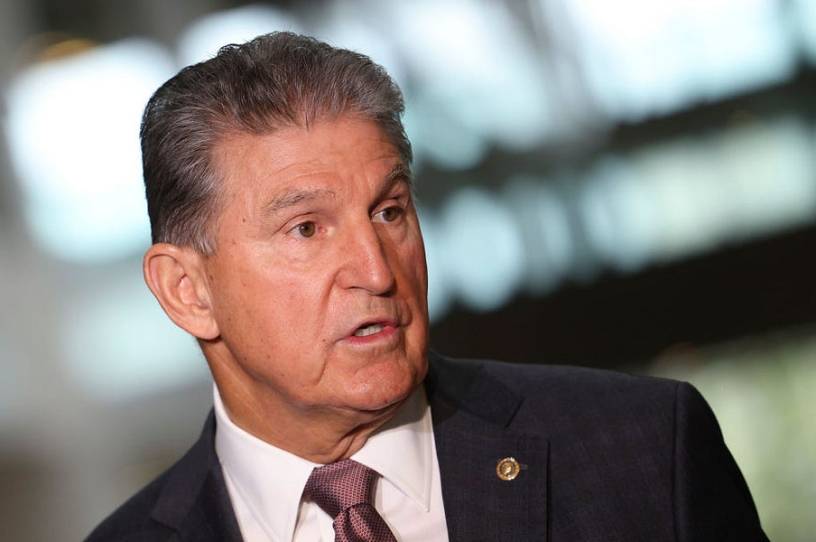 Good morning. Your Uphill team (okay, really just Haley) wanted to spend yesterday seeing Dune in IMAX again, but alas—the newsletters must flow. 
Democrats are aiming to reach an agreement this week on President Joe Biden's social investments and climate change package. Even as the central players have shared optimism they can strike a deal soon, key disagreements remain about the scope and substance of the legislation.
Sen. Joe Manchin, a West Virginia Democrat, told reporters Monday he still wants the bill to cost no more than $1.5 trillion, far less than Democratic leaders' initial $3.5 trillion proposal. Much of the maneuvering in recent weeks has centered around Manchin's number and how to whittle down the sweeping policy items Democratic leaders had hoped to advance.
Manchin said Monday that he thinks a deal could come this week.