Recounting the U.S. Failure in Afghanistan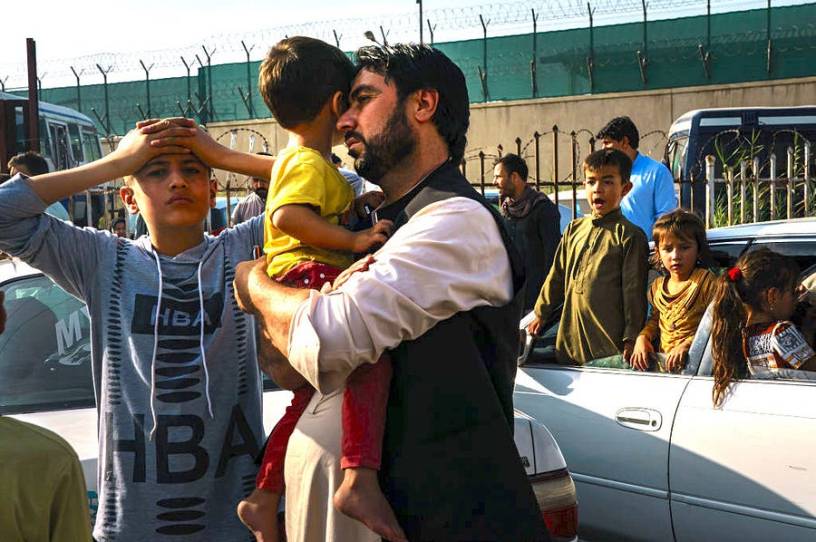 Good morning. We're thinking about the people of Afghanistan this week.
House Republicans Push Accountability for Afghanistan Withdrawal Failures
Republicans on the House Foreign Affairs Committee will release a report today on the Biden administration's withdrawal from Afghanistan last year, outlining poor planning and its sweeping ramifications for the people of Afghanistan and for American strategic security.
Frustration over unheeded warnings—and a lack of accountability for top officials in the aftermath—underpin the report. A copy obtained by The Dispatch in advance of publication also unveils new information about the withdrawal.
Far more American citizens were left in Afghanistan after the Taliban took control than the 100 to 200 citizens the White House earlier estimated were still in the country, according to the report. The State Department confirmed it has evacuated more than 800 Americans from Afghanistan since the end of August 2021.