Rep. Don Beyer on His Taiwan Trip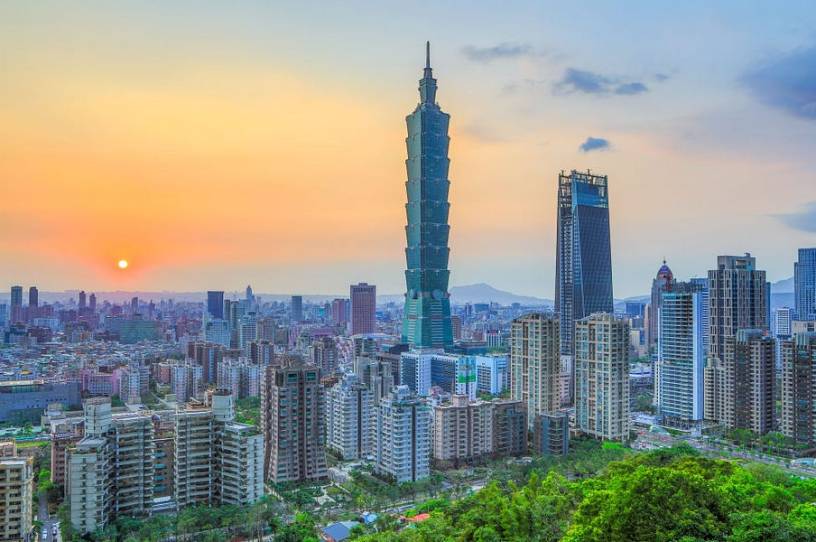 Good morning. Both chambers of Congress are still out on August recess, so it's quiet at the Capitol. But we managed to catch up with one lawmaker about an important topic: Taiwan. Rep. Don Beyer, a Virginia Democrat, recently returned from a congressional trip to the self-governed, democratic island. He spoke with The Dispatch about the visit in a phone interview Monday.
Beyer is chairman of the Joint Economic Committee. He also sits on the powerful House Ways and Means Committee and chairs the House subcommittee that deals with space. (You may remember him from our space-themed Q&A earlier this year.) This transcript has been edited for length and clarity.
Haley: Was there anything on your trip to Taiwan that surprised you, or that will stick with you?
Rep. Beyer: Well, there's a lot of things that surprised me just because I've been paying attention from far away for a long time. But when we actually got there, the first impression was, "Oh my God, I've never seen so many skyscrapers in my life." I thought I was flying over a more developed Manhattan. And I was very impressed with how First World it was, which I don't think I'd really expected. And then the meeting with President Tsai was wonderful—you know, not tremendously substantive, but very warm. We had a meeting with eight to 10 members of the parliament who seemed to represent seven or eight different parties. That was really interesting because they came at the issues of strategic ambiguity and strategic clarity from a variety of different perspectives. But all of them seemed very grateful that we were there, especially after [House Speaker Nancy Pelosi's] visit, because China had ratcheted up its saber-rattling.
You're out of free articles
Create an account to unlock 1 more articles