Russia Trade Bill Wrangling Continues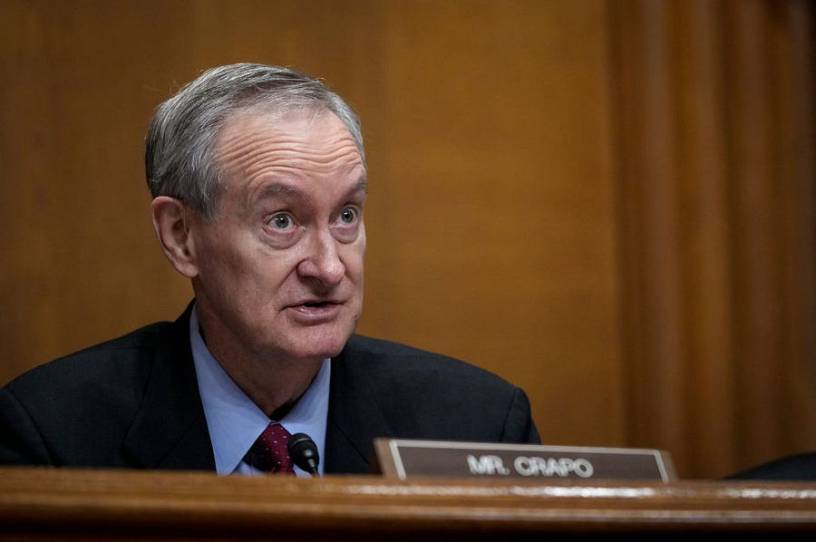 Good afternoon to everyone, and happy birthday to my dad 🙂
Russia Trade Negotiations Expand
Kentucky Republican Sen. Rand Paul isn't blocking the House-passed bill to end normal trade relations with Russia any more. But now that it's expected to change and will have to go through the House again no matter what, a handful of other senators are pushing to hitch their priorities to what they know will be a must-pass bill.
It's somewhat counterintuitive: Even as the Senate delay is costing valuable time in responding to Russia's brutal war in Ukraine, the primary amendments Republican senators pushed this week would be tougher on Russia than the original legislation. For instance, one would require a higher standard for President Joe Biden to suspend a Russian oil import ban, a GOP Senate aide familiar with the discussions told The Dispatch this week. (The Senate is expected to consider the House's oil ban bill alongside the trade relations measure.) Others would block Russian seafood, Russian uranium imports, and expand sanctions to Russian banks conducting energy transactions that were excluded from initial reprisals. And Sen. John Cornyn is calling for a lend-lease program that would make it easier for the United States to send weapons to Ukraine without the need for payment until later.
These are just a few of the amendments The Dispatch was able to get details on from sources involved in the talks—some senators are remaining quiet about what they want. Sen. Mike Crapo, the top Republican on the Finance Committee, told reporters Thursday seven or eight senators still have concerns.