The House Takes Up the Build Back Better Act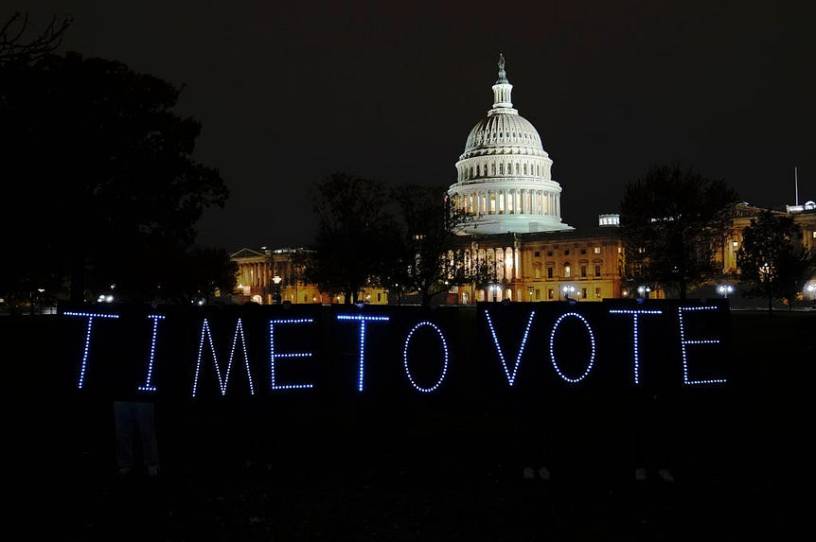 Good morning and happy National Fast Food Day to those who celebrate.
Congress is kicking into high gear after a relatively quiet recess week. House Democrats are expected to consider the second plank of President Joe Biden's domestic legislative agenda this week, the sweeping Build Back Better Act. The $1.75 trillion package addresses climate, health care, education, and other social spending programs.
The bill is expected to be a heavy lift: No Republicans support the measure and Democratic leadership is working with thin margins. In the House, Speaker Nancy Pelosi can afford to lose only three votes, and in the 50-50 Senate, Democrats need every lawmaker in their caucus to get on board.
Moderate Democrats' support may also depend on the estimated cost of the bill by the nonpartisan Congressional Budget Office (CBO), which will shed light on the accuracy of the administration's claim that the bill is financed by stricter Internal Revenue Service enforcement and other measures.