ISIS—One Year After the Caliphate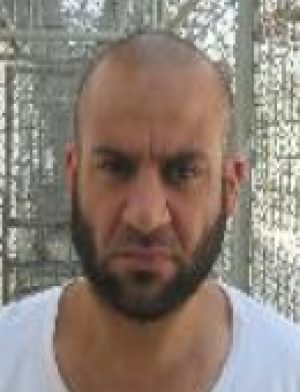 On March 23, 2019, the U.S., its Western allies and local partner forces liberated the last town held by the Islamic State (or ISIS) in eastern Syria. That town, a ramshackle location named Baghouz, was the final stronghold for the so-called caliphate's men. 
At the height of their power in the summer of 2014, ISIS loyalists controlled a contiguous amount of landmass roughly the size of Great Britain. They ran sharia (Islamic law) courts and meted out barbaric punishment, while indoctrinating children in their "Cubs of the Caliphate" program. They collected taxes from the local population, while plotting spectacular terrorist attacks in the Europe and inspiring others in America. They were building a dystopian empire based on fear, zealotry and a lust for power. 
Less than five years later, the caliphate had been dismantled. 
One year after the fall of Baghouz, how strong is ISIS today? It's a straightforward question. But the answer isn't so simple.
Get unlimited access to our 10 daily and weekly newsletters, Dispatch Live broadcasts, article comments and community events.
Get Started
ALREADY A PAID SUBSCRIBER? SIGN IN