The Failures of Operation Enduring Freedom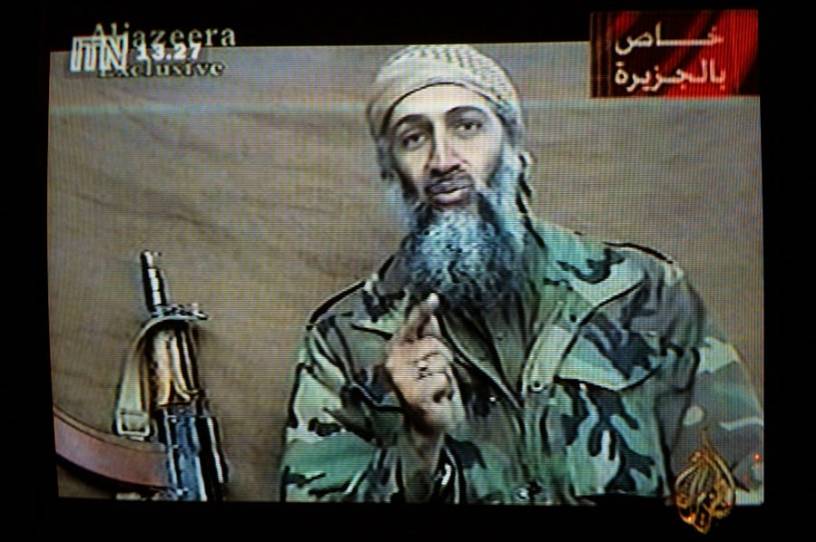 Nineteen years ago today, the U.S. military went to war in Afghanistan. It was not a war of America's choosing. Prior to the 9/11 hijackings, Osama bin Laden and his lieutenants planned a series of attacks on American interests, including the 1998 U.S. Embassy bombings and the October 2000 attack on the USS Cole. Despite the obvious terrorist threat emanating from Afghanistan, the Taliban's founder and overall leader, Mullah Omar, repeatedly rejected America's demands. Omar stood by bin Laden. After 9/11, Omar was undaunted in the face of America's threat of retaliation, determining that he would rather lose his Islamic emirate, and trust in Allah's will, than appease the world's only superpower. 
In the popular telling, America's immediate military response to 9/11 was an unequivocal success. A small contingent of 100 CIA officers and 300 U.S. Special Forces personnel were quickly deployed to Afghanistan, where they worked with the Taliban's enemies in the Northern Alliance to pave the way for the U.S.-led invasion. That offensive quickly dislodged the Taliban from power and destroyed multiple al-Qaeda training facilities. 
But how successful was Operation Enduring Freedom, the military campaign that began on October 7, 2001, and formally ended 13 years later, in December 2014? Let me highlight three key failures of Operation Enduring Freedom. Keep in mind that this does not diminish the sacrifices made by the many Americans, Afghans, and allies who fought and died for the cause. Their service should be honored, even when we question or critique those who have led them.
First, the U.S. failed to kill Osama bin Laden, Ayman al-Zawahiri, and other noteworthy senior al-Qaeda figures during the initial invasion. Mullah Omar, the Taliban emir who repeatedly defied the U.S., escaped justice as well. This is no small point. 
Get every newsletter and all of The Dispatch. Support quality, fact-based journalism.
Start Your Free Trial
ALREADY A PAID SUBSCRIBER? SIGN IN