The Trump Administration Seeks a Balance With New China Strategy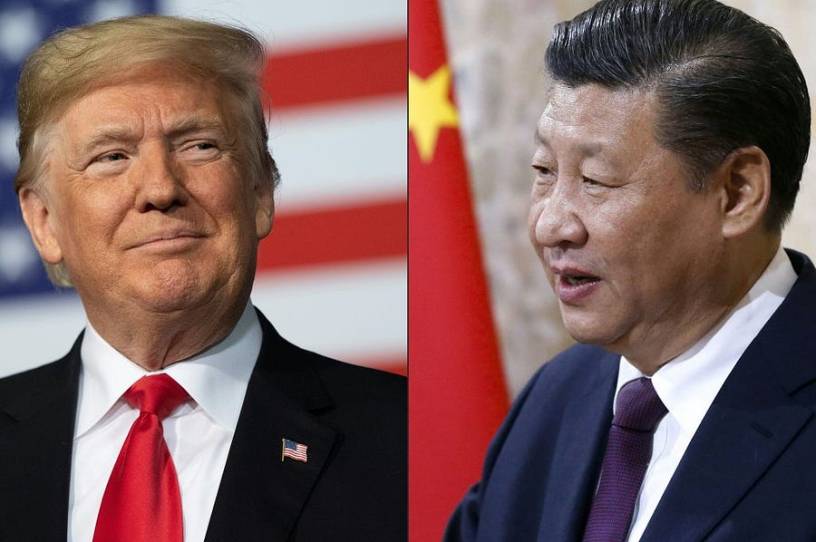 In late May, even as the turmoil grew here at home, the White House released a 16-page strategy paper outlining the threat posed by what the Trump administration sees as America's strongest foe: the Chinese Communist Party. As I discussed in the inaugural Vital Interests newsletter earlier this year, "great power competition" (GPC) is all the rage these days in Washington, D.C. The concept has much merit, but it can also be used to overshadow other complex and evolving threats that require careful responses, such as terrorism. 
In any event, readers of the White House paper have to wait until Page 8 to see the concept introduced. The key sentence reads: "Given the strategic choices China's leadership is making, the United States now acknowledges and accepts the relationship with the PRC [People's Republic of China] as the CCP [Chinese Communist Party] has always framed it internally: one of great power competition."
That is a subtle, yet important way to reframe America's relations with China. The implication is that the CCP initiated the rivalry—not the U.S.A. While there is much to critique about American foreign policy over the past four decades, that is generally true. 
White House rejects a deterministic view of democracy promotion.