Warfare Is More Than Just Bullets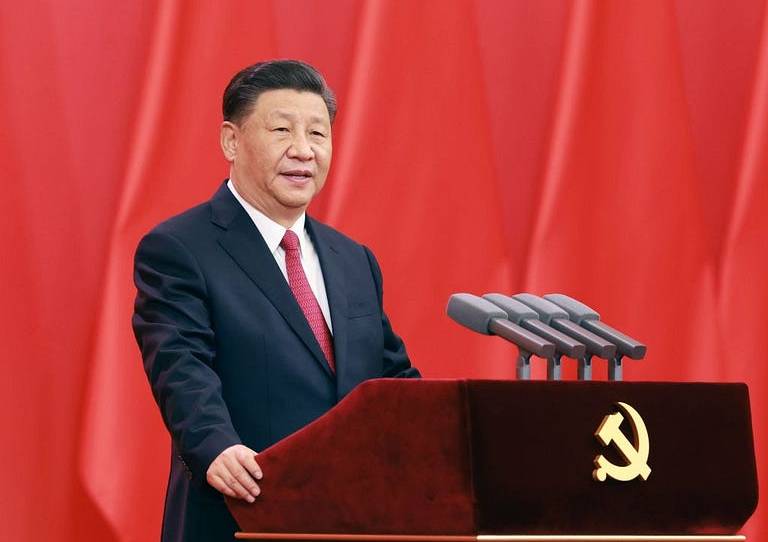 The fate of Taiwan is a hot topic in Washington these days. The clear and present danger from Beijing is growing. Less clear is the extent to which America is willing to rise to Taipei's defense. Secretary of State Anthony Blinken said this week that the U.S. would take "action" if the Chinese Communist Party (CCP) decided to use force against the tiny island nation, but no one really knows what that would entail. 
Much of the discussion surrounding America's commitment to Taiwan, or lack thereof, focuses on the possibility of a full-scale invasion by China's military. Given the Chinese military's increasingly aggressive behavior just off Taiwan's shores, this concern is well-placed. But a large-scale offensive is only one scenario policymakers are currently weighing. 
According to a new report published by Taiwan's Ministry of National Defense, the CCP's goal is "seizing Taiwan without a fight." How? The answer lies in the CCP's "Three Warfares" doctrine. 
The "Three Warfares" concept is also discussed in the U.S. Department of Defense's (DoD) annual report on China, which was submitted to Congress earlier this month. The Pentagon explains that China's People's Liberation Army (PLA) began developing the strategy as early as 2003. The PLA's intent is "to demoralize adversaries and influence foreign and domestic public opinion during conflicts." Simply put, the PLA wants to undermine its adversaries willingness to fight even before the battle begins.