Why We Still Need to Worry About Al-Qaeda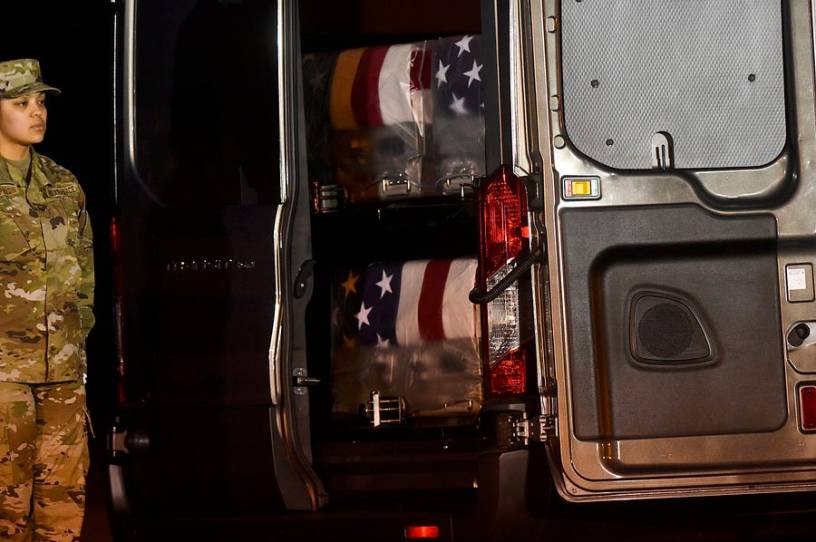 Welcome to the fourth issue of Vital Interests. In our first three newsletters, I've focused on the "Great Power Competition" (GPC) between the U.S. and China. But I want to turn today to a topic that I've spent nearly two decades focused on: al-Qaeda and the war on jihadism.
I'm writing this before President Trump's State of the Union speech. But I'm willing to wager there is not much, if anything, concerning al-Qaeda in it. We are in one of those periods when the political class isn't chattering much about terrorism. Those moments are fleeting and offer false comfort.
And in my view, a few events warrant closer scrutiny. Let's begin with the terrorist attack in Pensacola, Florida, late last year.
An al-Qaeda sleeper agent?