Our Best Stuff From the Week We Finally Got to August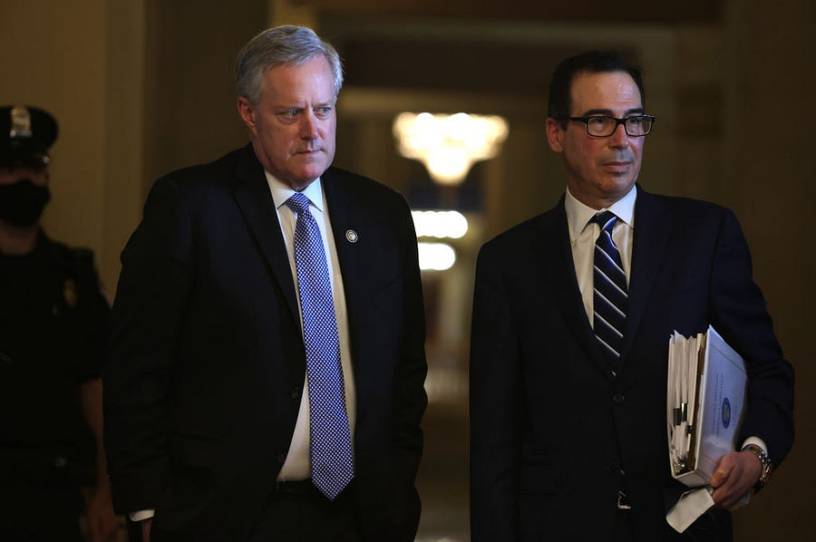 Bad news, folks: We almost had to reprimand our reporter Declan Garvey this week. On Thursday afternoon, he and Steve and I were Slacking (not slacking, mind you, but the messaging app called Slack) to nail down plans for Friday's Morning Dispatch. And he said, "I think we've just about made it through our first 'slow' news week since we've been in existence."
Now, he tells us he immediately went around and knocked all the wood in his apartment, but I did threaten to send a jinx-worthy tweet the next time his beloved Cubs had a no-hitter going. 
To be fair, we got through the rest of the week without much ado. At least relatively speaking. But what qualifies as a slow news week these days? On Monday, HBO released Jonathan Swan's interview with President Trump, and it was clearly the most challenging interview the president had sat down for during his time in the White House. 
On Tuesday, an explosion rocked Beirut, Lebanon killing more than 150, a death toll that is like to rise. More than 2,700 tons of ammonium nitrate had been stored in a port facility after being impounded from a Russian ship in 2013. By comparison, the bomb that blew up the Oklahoma City federal building included two tons of the same material.