Our Best Stuff on the Supreme Court, Russia, and the House GOP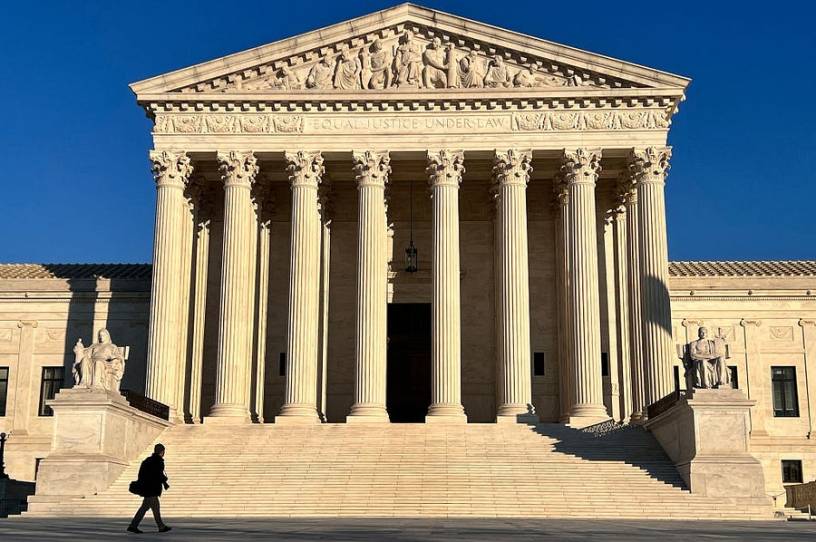 Happy Saturday! I always look forward to sending you this newsletter, but I've got a bit of a dilemma this week. I can either summarize all our great work from the past week and keep you here for an hour, or I can pick and choose and be sure that I'm leaving something out. I realize this isn't even a humble brag, just good old-fashioned bragging, but hear me out. 
We had a bunch of great reported pieces this week, on Ukraine and Russia, on infighting within the House Republican caucus, on a bill to boost competition with China, on the weird state of our economy, and more. 
Obviously we also prioritize great commentary, and—more important—informed commentary. The internet is full of opinions on the two cases taken up this week by the Supreme Court on affirmative action in college admissions. Do you want to sift through those, or do you want to read David French, who's not only a constitutional lawyer but also sat on an admissions committee at Cornell?
But back to the reporting. We have some ambitious goals for building up our staff this year and bringing you more articles, profiles, and features. And reporting is going to be at the core of it. We know we can provide you with vital information that helps you understand the stories of the day and also helps you form your own opinions—rather than just giving you ours. We think it's important not just for you, but also for our discourse as a whole.