Listener Mailbag Part II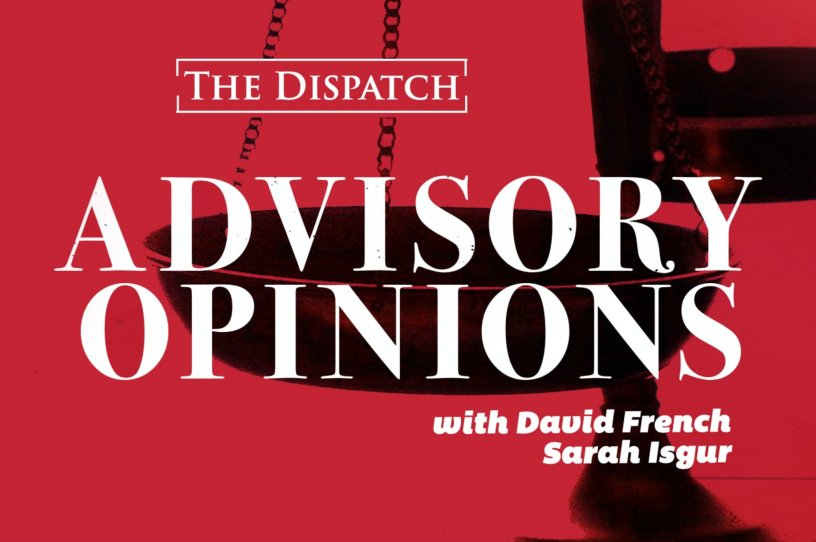 Today, our hosts are taking a break from the news cycle to share some fun facts about the Supreme Court and answer a series of questions from their listener mailbox: Are Democratic-appointed Supreme Court justices more ideologically reliable than their Republican-appointed counterparts? What are some cases where you are inclined to agree with the legal reasoning but were bothered by the policy outcome? And perhaps most important, how should one go about hiring an attorney? Sarah and David have the scoop.
Show Notes:
-"Cleaning Up Quotations" by Jack Metzler in the Journal of Appellate Practice and Process.
-" '(Cleaned Up)' Parenthetical Arrives in the Supreme Court" by Eugene Volokh in Reason.
You're out of free articles
Create an account to unlock 1 more articles