Time, Place and Manner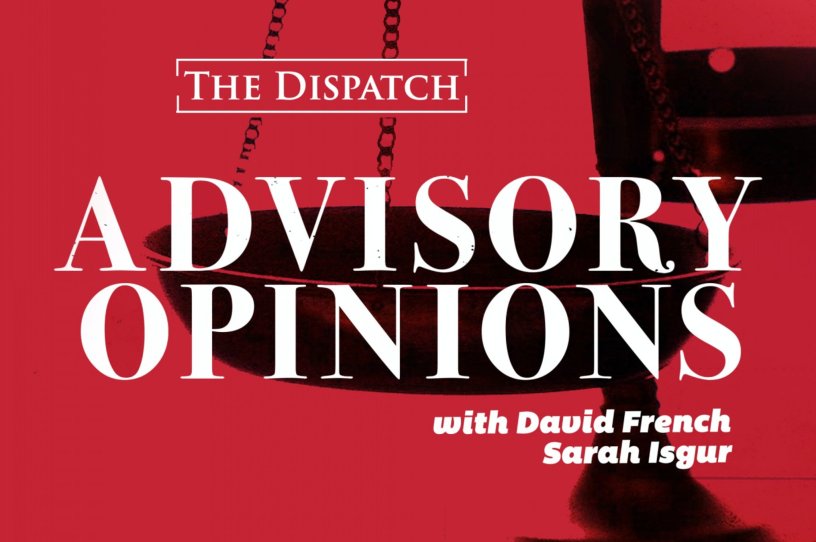 There's a bit of post-2016 election PTSD among American political strategists, where any slight uptick in Trump's polling numbers is perceived as an emergency situation for the Biden campaign. But despite the almost constant news cycle turbulence in American politics that would have caused big swings in a normal presidential election, the polls have remained relatively stable over the past few months. Biden remains in a clear and comfortable lead over Trump on practically every policy issue except for the economy. Why? According to Sarah, "It's because of the referendum effect, and it's because of the wild partisanship moment we're in right now." How stable are these divisions that have emerged? Hyper-partisanship isn't going anywhere as we approach the presidential election, and as David reminds us in today's episode, "these identities are cementing at the state level as well." After going deep into the weeds on the latest presidential polls, our podcast hosts delve into the temperamental differences between city life and suburbia, the president's memorandum on combating lawlessness in America's cities, and a primer on time, place, and manner restrictions on the First Amendment.
Show Notes:
–The Sweep: Midweek Mop-Up with Dave Kochel, Fox New polls in Arizona, North Carolina and Wisconsin, CNN poll, Suffolk University/USA Today poll.