2016, 2020 and This Moment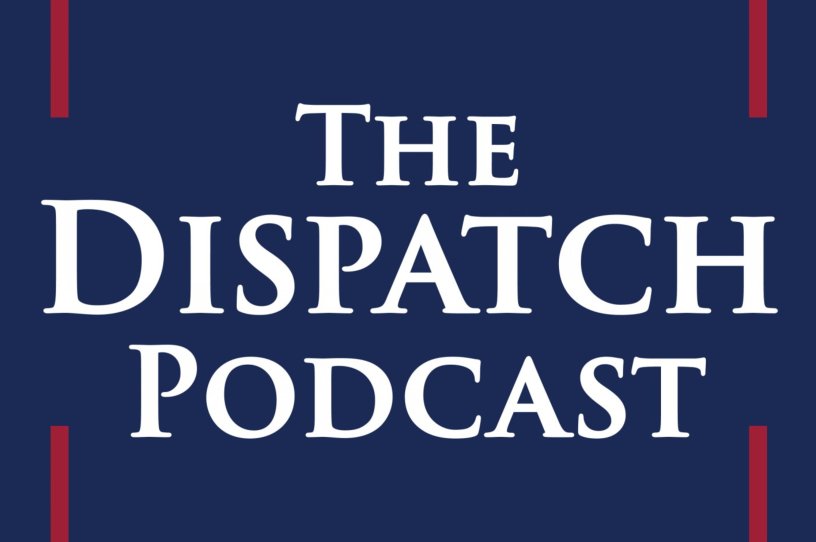 The story that the New York Post published last week about Hunter Biden raised all sorts of red flags for veteran journalists. How did they come into possession of the information in the first place? How did they authenticate the story before publishing it? All things considered, the available reporting process indicates that the New York Post's story was so shaky within the Post's own staff that the person who wrote it didn't want his name on the byline. "That doesn't say that the information is false," David concedes on today's episode, "But what it says is that the procedures to vet the information before they put the information into the public square were inadequate." Tune in to hear our podcast hosts discuss voter enthusiasm, liberal anxiety over a 2016 repeat, and what to expect from Thursday's presidential debate.
Show Notes:
-Join The Dispatch for a post-election gathering featuring Congressional leadership, top policy and political experts Nov. 9-10: sign up here!