Fight for the Highest Court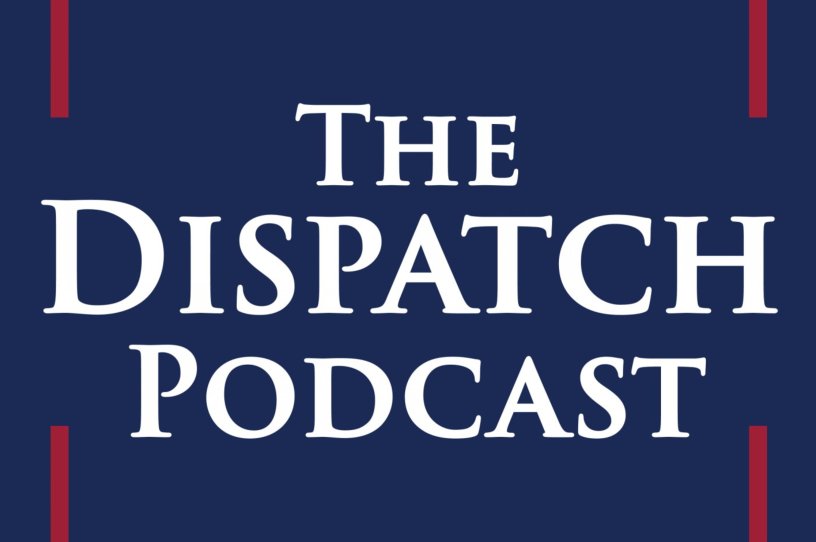 Why are Supreme Court vacancies more important to Republicans than they are to Democrats at the ballot box? It all goes back to conservative resistance to living constitutionalism, Judicial Crisis Network president Carrie Severino tells Steve and Sarah on today's episode. "We know historically, it has been conservatives who are incredibly engaged by the Supreme Court," Severino argues, because "it's been conservatives on the receiving end of judicial activism." In recent decades, the Supreme Court itself has made a point of constitutionalizing issues that simply aren't in the Constitution, which can be traced to the left's complete misunderstanding of our country's founding charter.
Severino argues that the underlying logic of judicial activism is as follows: "If it's constitutional it must be good, if it's not constitutional it must be bad, and likewise, if it's good, then it must be required by the Constitution, if it's bad it must be forbidden by the Constitution." Tune in for some punditry on Democrats' religious tests for conservative Supreme Court nominees, the prudence of confirming a Supreme Court justice during an election year, and Republican Sen. Josh Hawley's insistence that he won't confirm a Supreme Court nominee who hasn't vowed on record to overturn Roe v. Wade.
Show Notes: