Episode 137: Ukraine!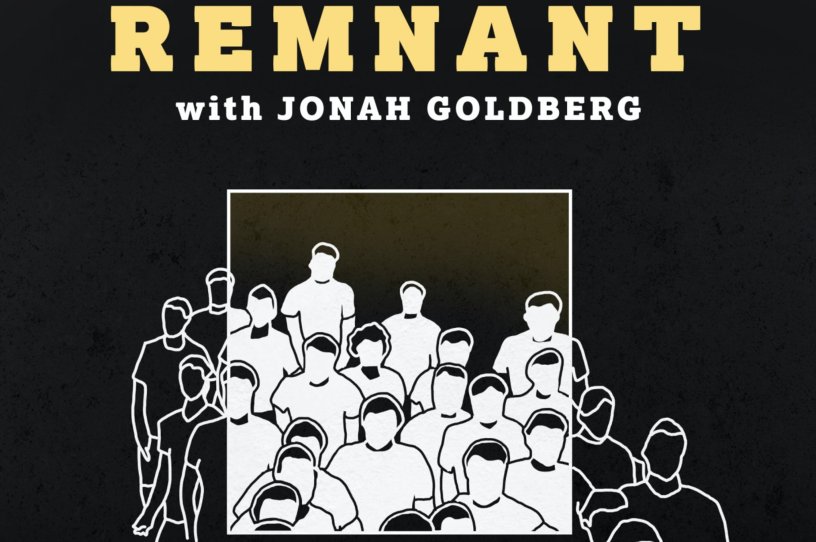 Jonah attempts to outrace the news cycle by getting in his thoughts about the Ukraine-Trump-Biden-Whistleblower brouhaha, even as developments later in the day outpace a podcast recorded in the morning. Shownotes LA Times column on Trump and Ukraine Mocking Joe Biden, as early as 20011 Trump pressures Ukraine eight times – WSJ Ethoslife.com/DINGO The Ben … Continue reading Episode 137: Ukraine! →
See omnystudio.com/listener for privacy information.