Israel Goes to War (The Skiff Unlocked)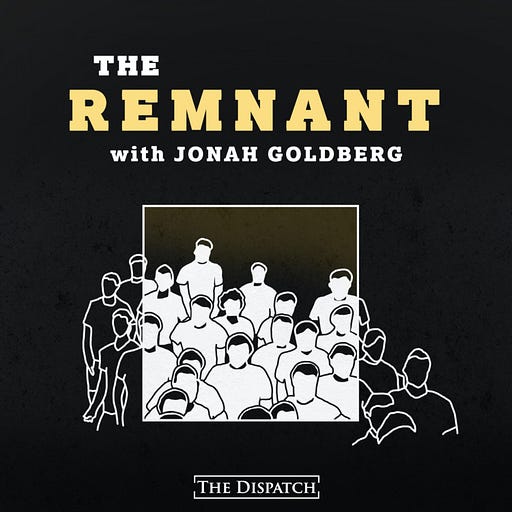 On Saturday Hamas militants invaded Israel, gunning down and abducting civilians, firing rockets on city centers, and holding entire villages hostage. In response, Israel has declared war on Gaza and things are only about to get uglier from here. A sleep-deprived Adaam James Levin-Areddy, senior multimedia producer at The Dispatch and host of Uncertain Things, joined Jonah to discuss the past 24 hours in Israel, Hamas' brutal reign in Gaza, Adaam's theory of peace privilege, Bibi's legacy, and what's coming next.
By the way: This was also the inauguration of The Dispatch's members-only feed The Skiff, which will include all future impromptu chats and bone-picking arguments between Jonah and friends, as well as AMAs, emergency pods, and other random audio goodies. In his magnanimity, Jonah decided to share this debut episode with the freeloading masses. But if you want more Remnant, along with the moral ebullience of supporting The Dispatch, please join us.
And to all our members who've already come aboard our Skiff –– thank you, from the bottom of our tired, shriveled hearts. You are the reason the lights are still on. And we have lots in store for you. Stay tuned.
To get The Skiff on your personal podcast player:
You're out of free articles
Create an account to unlock 1 more articles