A Solution to the Coming Global Migration Crisis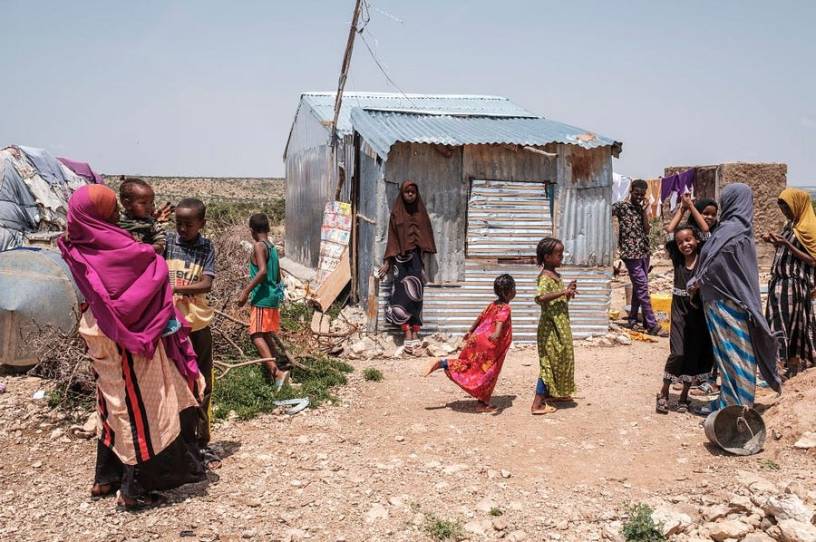 Recently, the United Kingdom agreed to pay Rwanda to accept asylum seekers who had originally arrived on Great Britain's shores. Rwanda would process applications, and those who were granted asylum would be allowed to stay there (but not relocate to the United Kingdom). In addition to financial compensation, the African country would also receive and receive a number of other perks.
The U.K. deal has been controversial and so far not a single asylum seeker has been moved to Rwanda, as the European Court of Human Rights struck down the deal. (The U.K. has so far agreed to remain under the jurisdiction of the ECHR even though it is no longer a member of the EU, although this ruling has led to prominent conservatives calling for this to change.)
Whether the U.K. will ultimately succeed in "outsourcing" its asylum migration is not clear, but this type of bold move will certainly be necessary to handle refugee flows in the future, and its deal can be viewed as a kind of pilot program for how other developed nations can handle the influx.
The world is soon going to face a refugee crisis, not from Ukraine, but from a combination of climate change and the collapse of oil-dependent economies. Climate change will, even under the best of scenarios, render uninhabitable portions of the world that are currently inhabited. The recent floods in Pakistan show how rapidly this can happen. Some degree of climate change is unavoidable, and migration will follow from the areas most affected to those least affected. In other words, from the developing world to the developed world.