Bridging the Digital Divide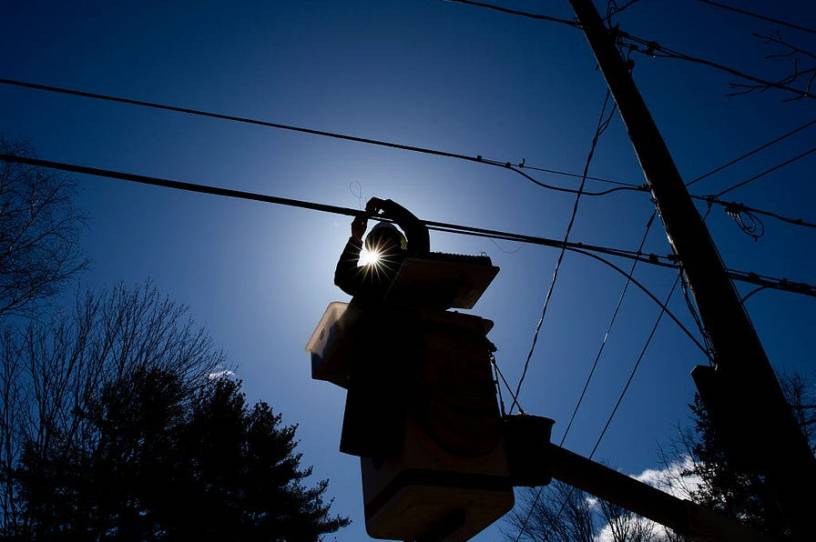 CLARENDON, Pa.—When the COVID-19 pandemic hit, Kurt and Beth Kondak found themselves with multiple kids at home and a struggle familiar to millions of Americans: doing everything online. 
Their son Luke could barely participate in online college classes: "So you're on a Zoom call trying to talk with your group, obviously, and it keeps cutting out."* He and his sister Grace started driving 8 miles away to the Kondaks' family-owned grocery store and deli for a reliable internet connection.
The Kondaks aren't alone: An estimated 42 million Americans still lack access to broadband (always-connected, high-speed internet), according to a 2021 report by BroadbandNow Research. 
Lawmakers have thrown billions of dollars at fixing that. Last year Congress passed the Infrastructure Investment and Jobs Act, which earmarked $65 billion to build out broadband internet across the country and represents the largest single public investment by the federal government in telecommunications in American history.