Congress Should Recommit to Civilian Control of the Military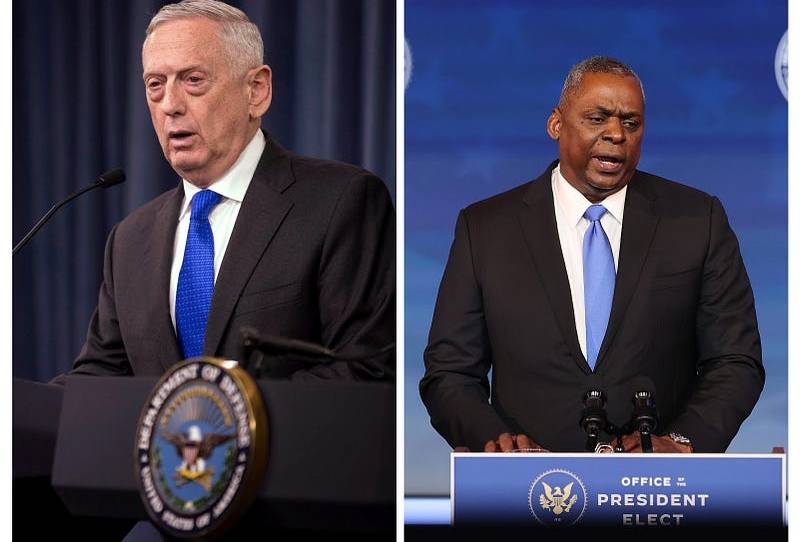 Retired Gen. Lloyd Austin's nomination to become the nation's 28th secretary of defense is an important historical milestone marking the first appointment of an African American to the position. Given his accomplishments, and considering that we're in a moment when white nationalist and racist forces are attacking our democracy, it is easy to see the appeal of a swift confirmation. 
That said, his Senate confirmation requires a second, related action from Congress: to waive a long-standing law that prohibits former military officers from serving as secretary unless seven years have passed since their retirement. Both chambers approved a waiver on Thursday, paving the way for his confirmation. This approach leaves the law and our republic's longstanding principle of civilian control over the military severely wounded.
The principle underlying this prohibition is as old as our republic. Alexander Hamilton devoted attention to the subject multiple times in the Federalist Papers. After World War II, Congress saw fit to make the prohibition explicit in the 1947 National Security Act, when it charged the secretary of defense with serving as the principal assistant to the president in all matters related to the management and functioning of the Department of Defense. The rationale for the law is multi-faceted. First, it addressed the Founders' concern  about the dangers that standing armies present the longevity of democratic republics. When Congress created the modern-day Defense Department, the civilian role ensured that intramilitary service rivalries would be managed fairly under an impartial civilian leader.
While echoes of both rationales remain today, the most common justification for the law was captured by Secretary James Mattis, who also had to receive a waiver to serve in the role, during his Senate confirmation hearing in 2017: "Civilian leaders bear these responsibilities because the esprit-de-corps of our military, its can-do spirit, and its obedience to civilian leadership reduces the inclination and power of the military to criticize or oppose the policy it is ultimately ordered to implement."