Crawling Toward a Carbon Tariff?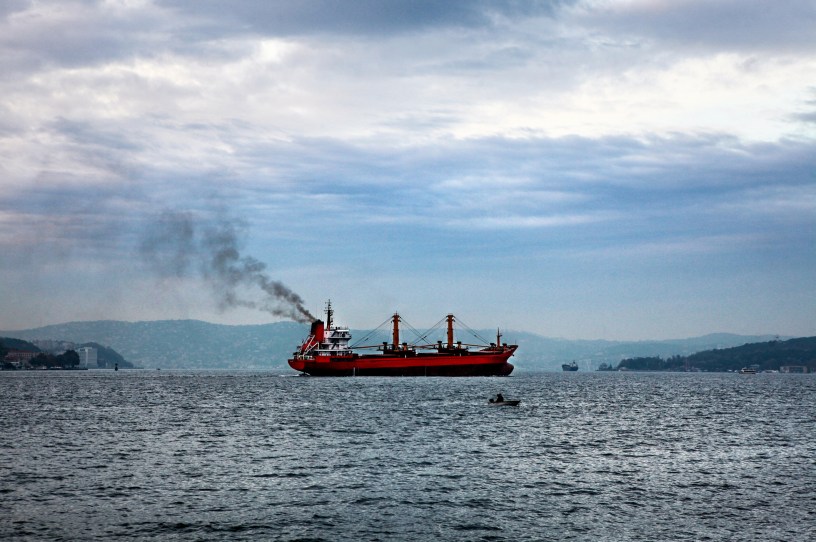 (Picture via Getty Images)
A bipartisan group of senators this week introduced the PROVE IT Act, which would direct the Department of Energy to study "the emissions intensity of certain goods produced in the United States to the emissions of those same goods" produced in other countries. That might sound abstruse, but Republican Sen. Kevin Cramer and Democratic Sen. Chris Coons see the legislation as a necessary precursor to "addressing climate through trade policy." 
Supporters argue that the bill lays the groundwork for legislation that lowers carbon dioxide emissions and boosts the competitiveness of American manufacturing. Skeptics worry that so-called "green protectionism" won't accomplish either of those goals.
What's in the bill, and what does its existence say about the evolution of climate change politics?
PROVE IT as a precursor.